Last time we made some lumber for DAZ Studio, today we're gonna complete that.
We exported the logs as an .obj and -mat file from Cheetah3D and imported the object in DAZ Studio 3.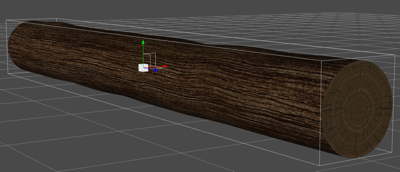 We adjust the materials with bumpmaps (which is lost when going through .obj and .mat for some reason. Now we export the log as a pp2 file using the free pp2 export script that I found here.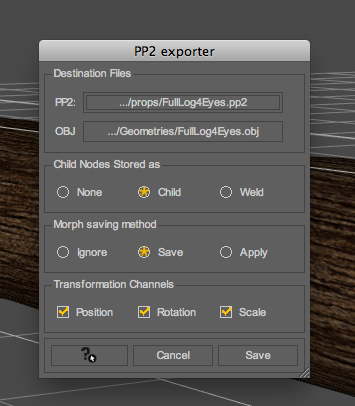 After the export I render a 100×100 image which I will use as the prop icon. You can see the small window on top of the workspace in the screenshot below.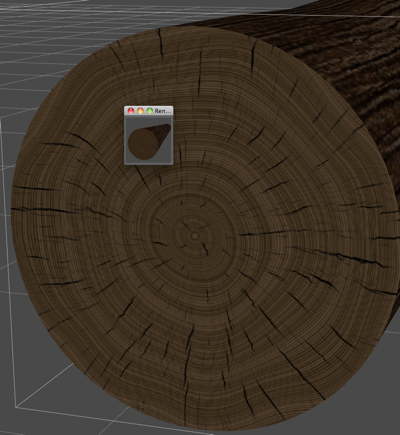 So, I decided to make some more barks, so back into FilterForge again using a couple of different filters, here is a nice birch bark, diffuse first.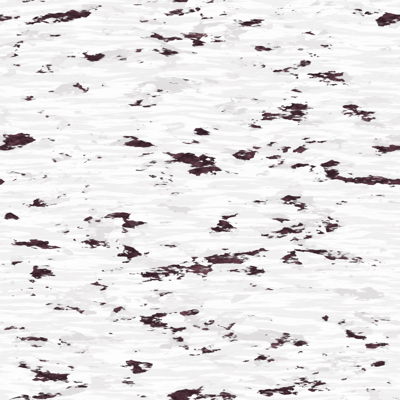 Then the bump map.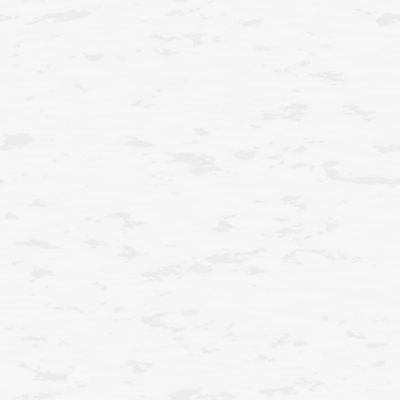 And now I use the MAT Writer in Poser to export the different materials, barks and ends that I've done.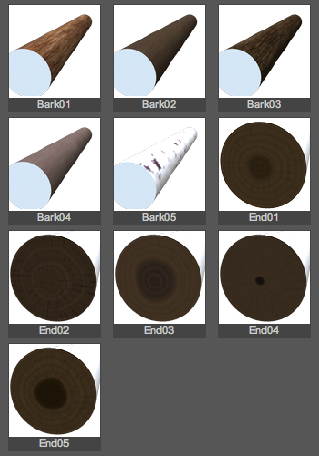 Here they are, five different ends and five different barks that you can combine in different ways.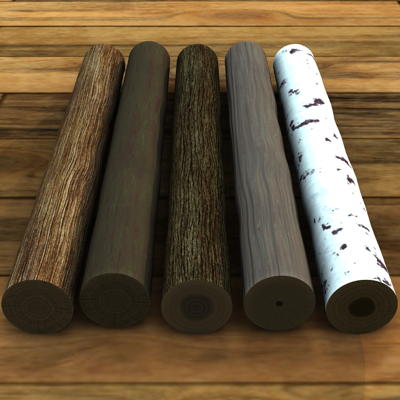 And I did a render with a handful of combinations, all on a wooden floor I've done before. And here is the picture I was aiming for.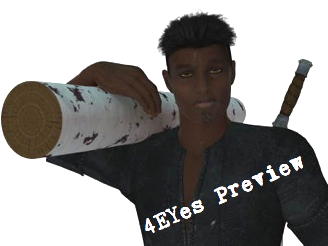 A lumberjack NPC. He's one of many that might or might not make it into the next Faces of Fantasy.
And you can download the logs here: 4Eyes Logs.
Comments