Yes, it did happen at last.
I finally got some time to finish and publish this monster adventure for O:FR!
Thanks again to Johan for all your work.
You find it here: Eery Days – Germany, the land of hope and glory.
I've been busy rewriting RendoInstall, now named RendoInstall 2.0.
Hello,
The adventure Eery Days – Internal Affairs for Operation:Fallen Reich was just released.
Have fun!
Hello,
we had a little crash with a database, and even if it was backed up every day, the backups were trash too a while back, I will repost the missing adventures as soon as I have time.
Hello,
I finally got some time to update RendoInstall, now it will handle all DS folders when in DS mode as many new items for Genesis and Genesis 2 are stored in special folders and not in the default ones (hello Hellfish Studios).
4Eyes brings you a new adventure for the James Bond 007 Roleplaying game.
Hello,
I just made this one in Vue and though you might like it.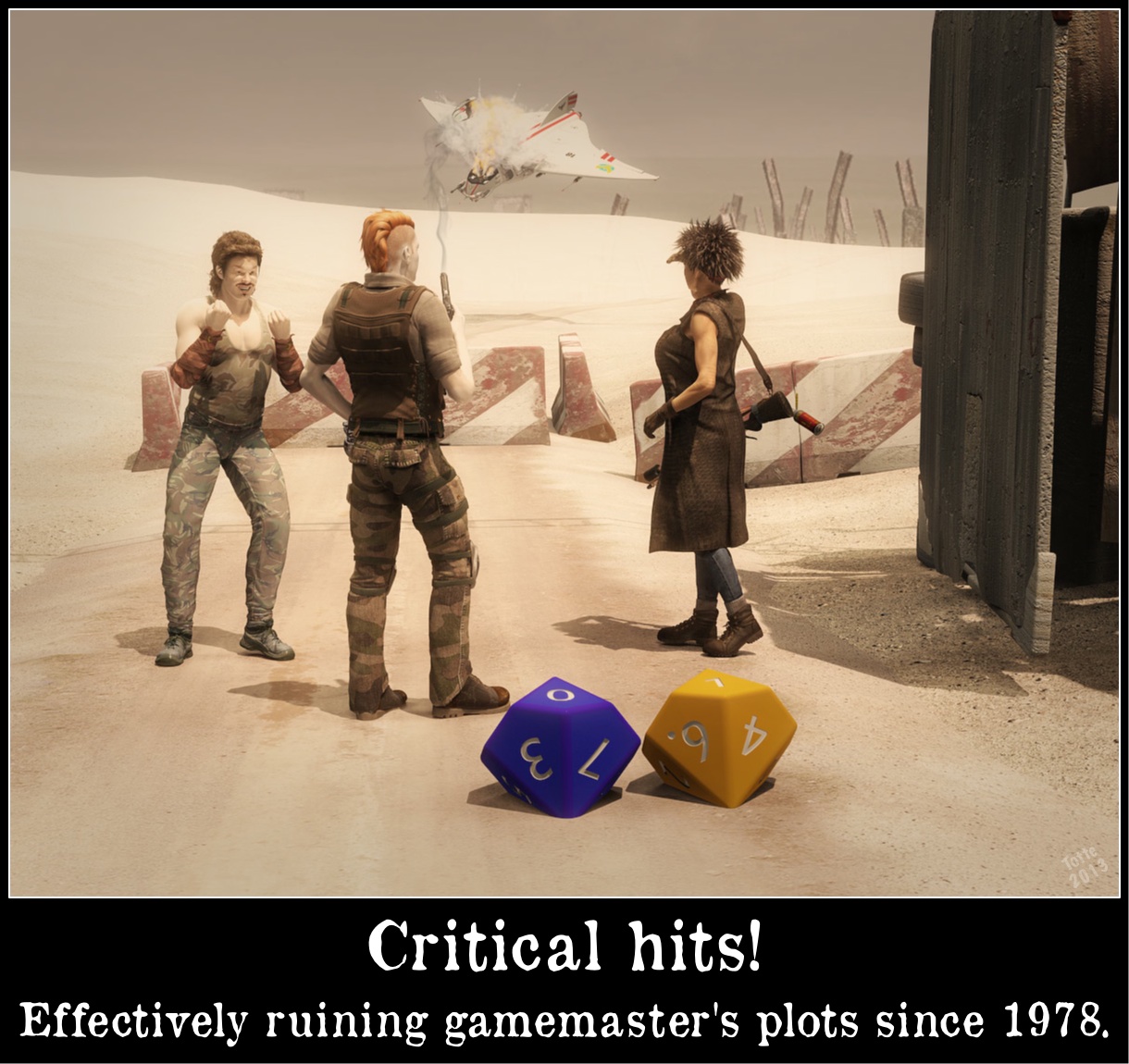 Hello!
Another adventure for Operation:Fallen Reich has been released, Eery Days – Hide and seek.
Enjoy!
5at6c32b9b