Post in Swedish only
Nu är det klart, Institutet, ett äventyr till Mutant År Noll.
Läs mer och ladda ner här: Institutet.
Long time no see!
Finally, after many hours of writing and with superb help from Johan Thorsell, the adventure Camera, Action, Cut! is finally done!
Enjoy, and go kill "tze Germanz"

Hello,
I finally got some time to update RendoInstall, now it will handle all DS folders when in DS mode as many new items for Genesis and Genesis 2 are stored in special folders and not in the default ones (hello Hellfish Studios).
4Eyes brings you a new adventure for the James Bond 007 Roleplaying game.
Hello,
I just made this one in Vue and though you might like it.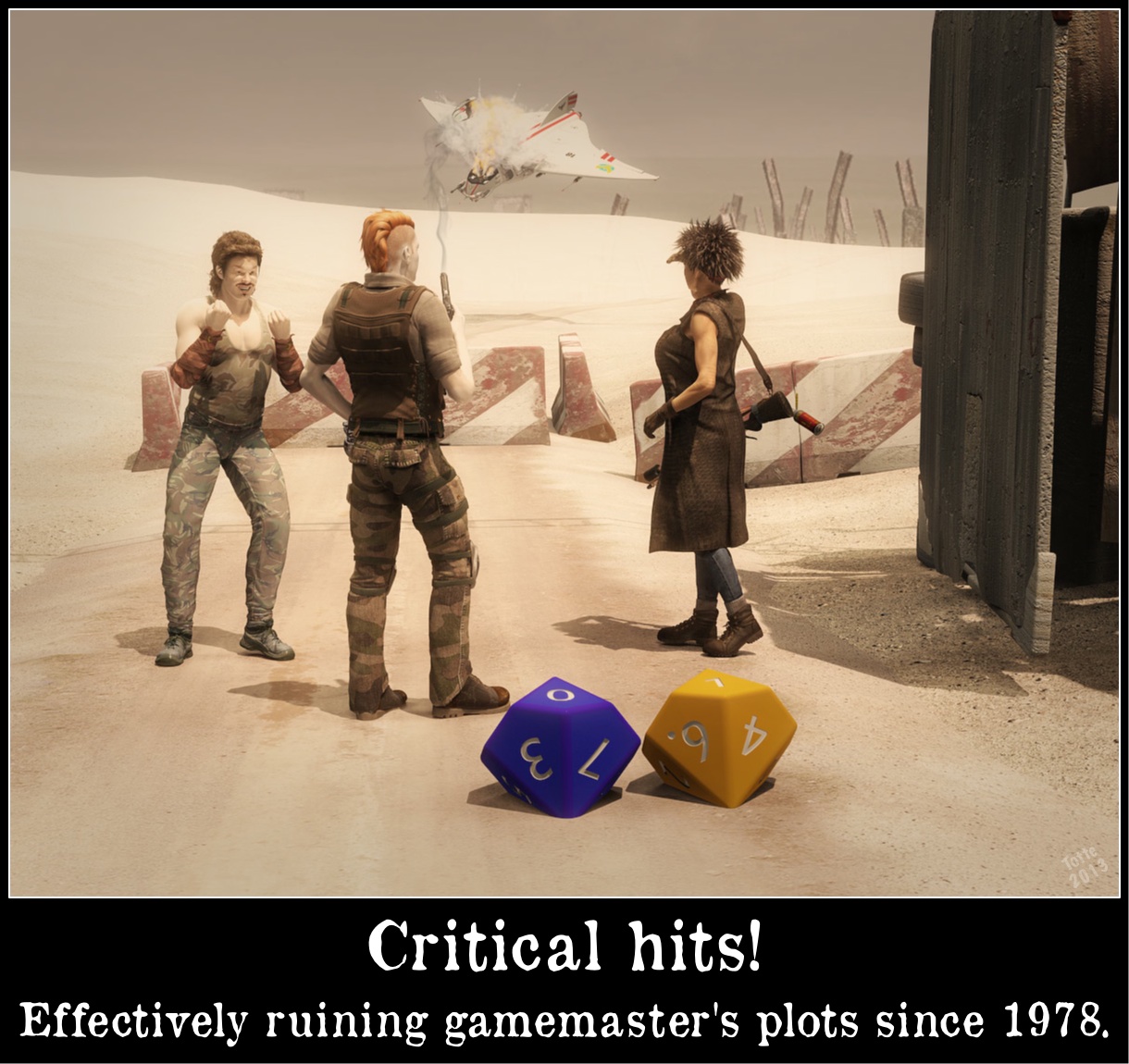 Hello!
Another adventure for Operation:Fallen Reich has been released, Eery Days – Hide and seek.
Enjoy!
Some of you might even remember this one.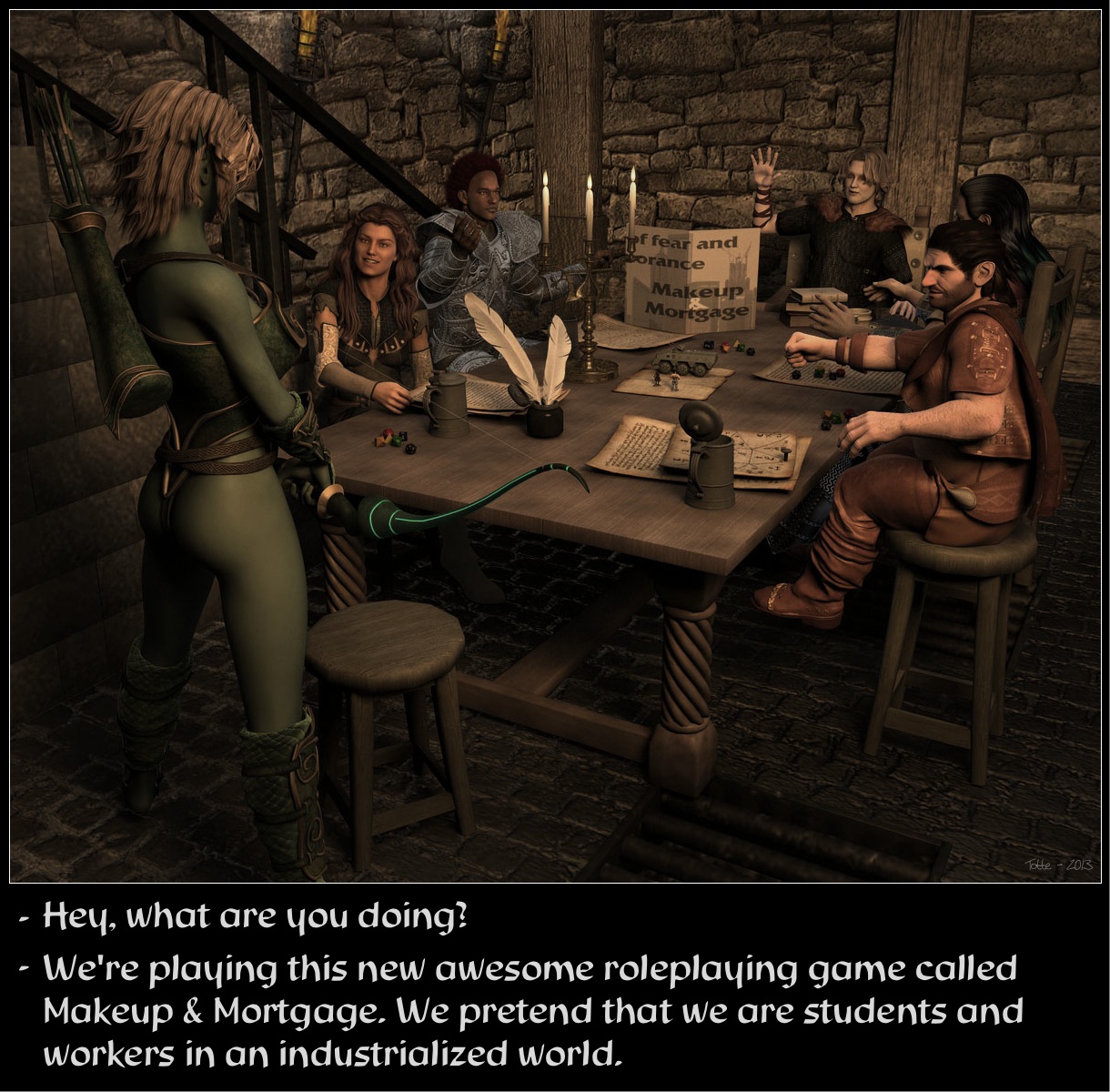 hello,
We've decided to publish yet another company for O:FR, to follow up the good old BBC (Bombay Bicycle Club).
Download the PDF: HBT-Company (1.2MB)
A new adventure for Operation: Fallen Reich is released by 4Eyes. Read more and download here.