I'm back after the christmas festivities and I've got a figure request from my neighbor, which whom we play an occasional game of Hârnmaster from time to time. It is a very good campaign full with intrigues, and we've just found out that the father of one of our party members, the grime Baron Hirnen seems to be plotting something evil, so my neighbor asked if I could make a picture of Baron Hirnen.
We begin by starting DAZ Studio 3 and adding Michael 3 to the scene. The reason for using Michael 3 and not 4 is that I have  a lot of great fantasy outfits for M3.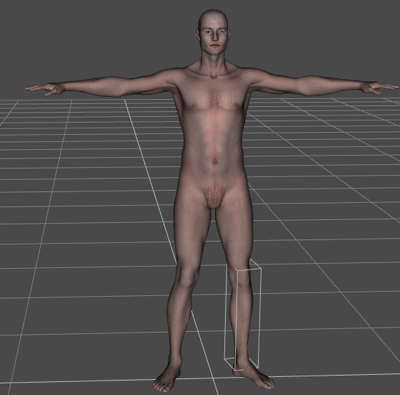 I use a set called Camelot, based on the Morphing Tunic for M3. This is a basic layout for this. A chainmail with chain pants, which is what a Baron can afford in the world of Hârn.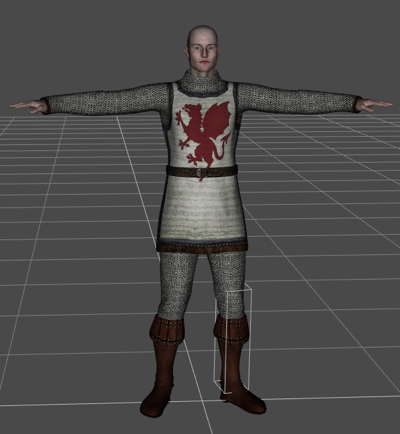 We start to tweak the face (from the King Arthur Materials).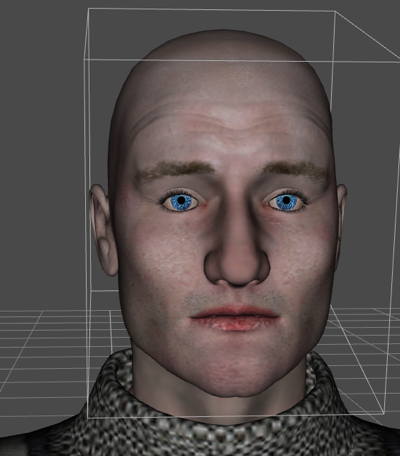 First we change the texture to something better, just look at the eyes here.
Now we add some age and some hair, which instantly give the person a better aged look. He should be around 55 years old,  and not the "cosy man" if you get the idea. The exact words were "remember, this guy use to beat up his wife".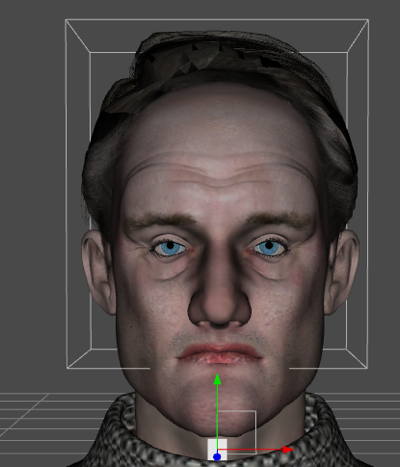 We thin the hair a little, and then I swapped to a chainmail tunic with only a white drape.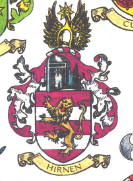 Now, I got a small image with the Hirnen insignia and using LIE ( Layered Image Editor) I added that insignia to the chest instead of the red lion.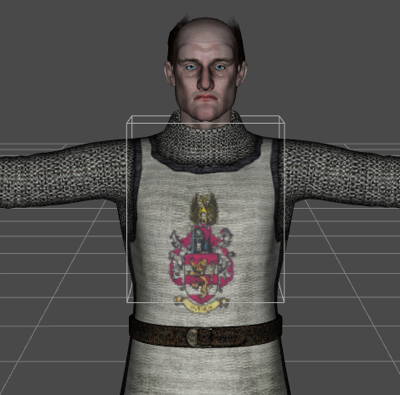 And here is the first attempt, after adding some beard, and putting him inside a castle building.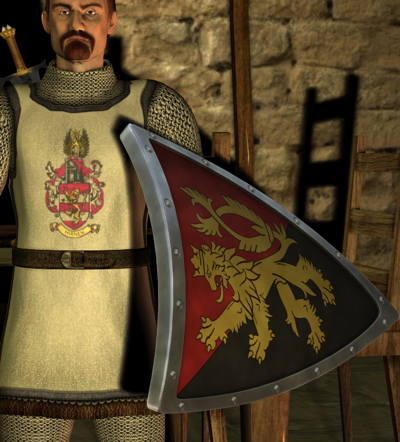 I mailed this one to my neighbor and got some feedback, and that I will show you in the next post.
Comments