Hello, yet another art request challenge at Dundjinni forum that I at first thought I din't really have time with, but when greytale wrote the following post I just had to do it.
greytale wrote:
Interesting project and a great challenge for establishing depth.
I started poking around with a 2d speed version so we will see how it fares against my 3d cohorts.
I am sure that by the time I finished typing this Totte will have released this, three more pieces, and an article.   4eyes rules!
So, to not disappoint my friend greytale, here we go!
After the original art request, someone requested some kind of drawing or picture of the item the original poster wanted, and this was the drawing we got.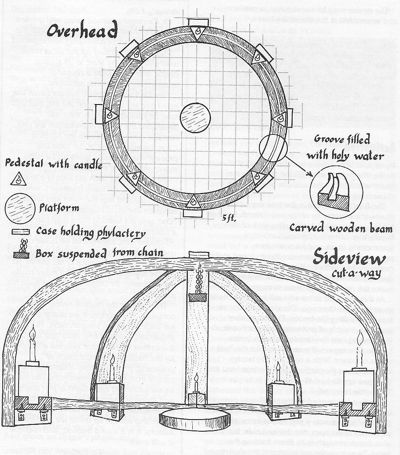 Let's start the render engines and fire up Cheetah3D, and create a tube object. We will use it for the lower ring, so we shape it like that.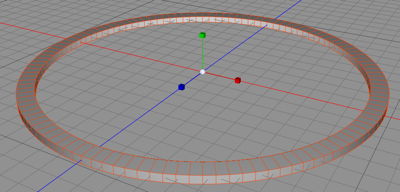 Now we make a second tube, and size it to be the groove filled with holy water.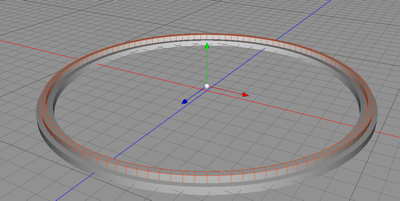 We do a Boolean remove, to get the groove.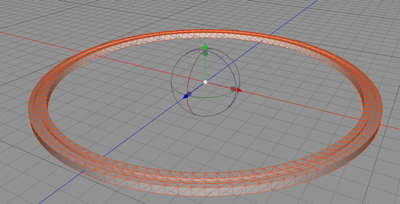 Now, we create yet another ube, this one will be the actual water.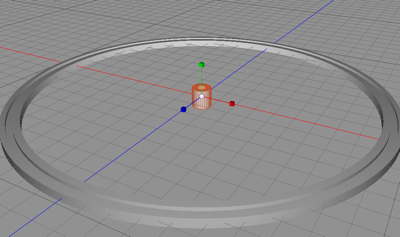 And here we have the water in place. It looks rather dull when all objects are untextured.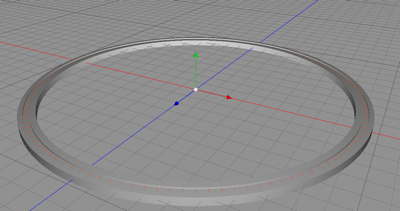 We add a wood texture to the ring, and water to the water. Then we create another tube, this one rotated 90 degrees.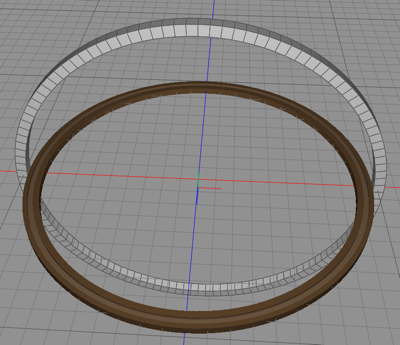 We create a box, and then remove the lower parts of the ring with a Boolean remove.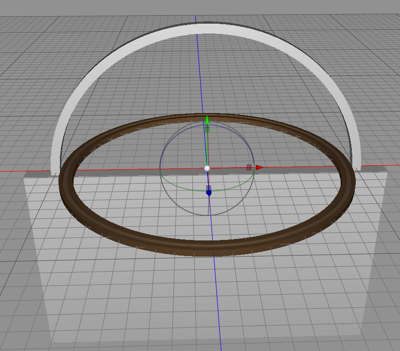 Now we create a cube, and we use edge move to move two edges very close so se get a triangular shape. This will be the candle holders.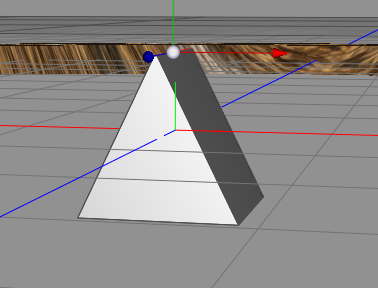 We add a cylinder to the candle holder, and set some wood texture to it as well.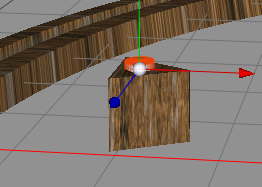 Now we add another cylinder and use a white texture to it, the candle itself. We add a light to it too. Then we place the holder at the end of the arch, and place a copy at the other end.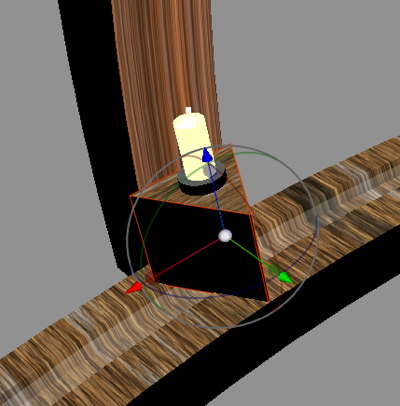 Now we group the arch with the two candle holders, then we clone, rotate, clone rotate, clone rotate until we have this.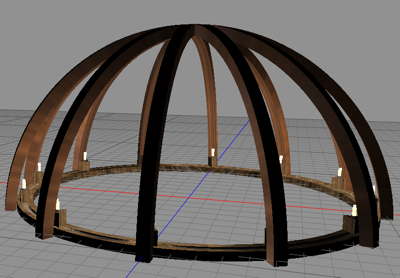 And here is a render in perspective view.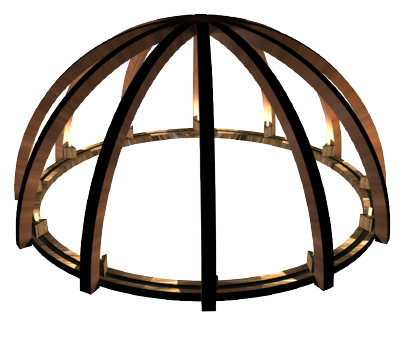 So far so good, but there will be more.
Comments