The Promised Land is a spaceship in an adventure module that I'm working on for the Serenity RPG by Margaret Weis productions. The spaceship is an old Alliance long distance invasion transporter, refurbished and redesigned by the current crew. I won't say more than that.
It all started when I was looking high and low for a good space ship model. I could never make one myself that would look even remotely good, I promise.
I found one at the DAZ Store that looked good, but it took a while before I decided to buy it.  Here is an in action flight picture of the Promised Land, rendered with a little grunge to make it look worn, not brand new. It is rendered in DAZ Studio 3.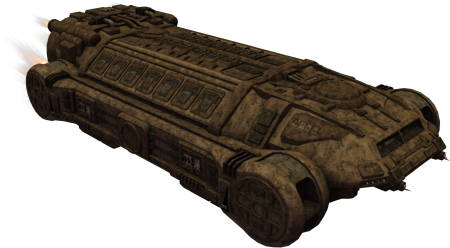 I fell in love with it. It is as far from the design of Serenity as possible, but she's still a lovable ship.  I decided to make the map in OmniGraffle, which will prove later to be a brilliant decision, you will see, when we get there in a week or so. I first made some very rough outlines in OmniGraffle. First the lower deck, or the keelson.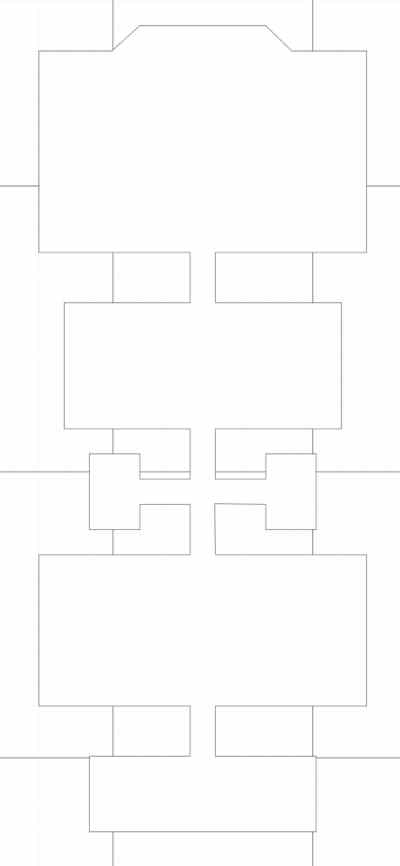 The the main deck, which is the Cargo deck, that has been modified slightly, we come to that.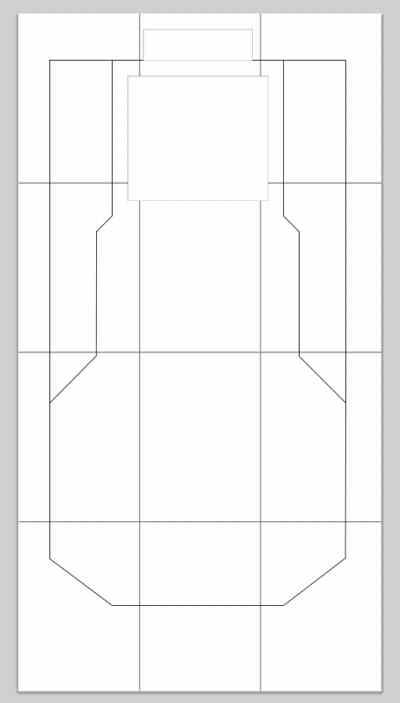 Now, to measure things on the inside, I made a block that had a certain length, that I poked around with inside the ships cargo bay to get some idea of the size, and  this baby is one big ship.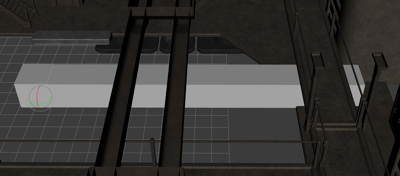 I jumped into FilterForge to make some textures to use for this. First a texture to use for the non accessible areas of the ship, using emme's great filter space pirate.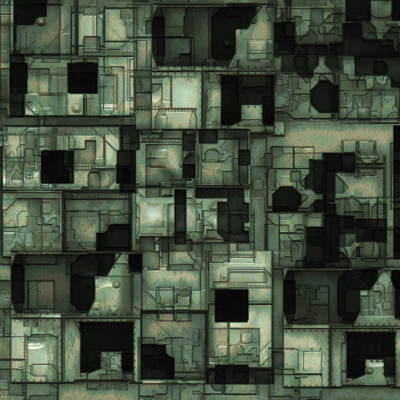 Then a texture rendered with my sub floor filter, which works as a spaceship floor as well.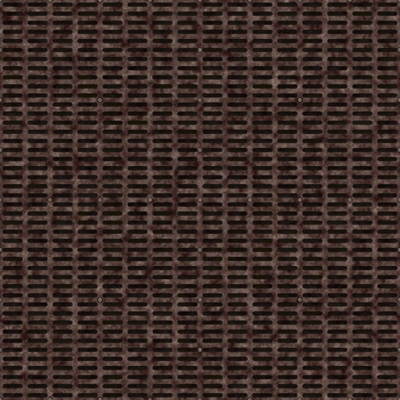 Now I make a quick layout of the ship, the lower deck fist, to get something to work with and populate with cool things.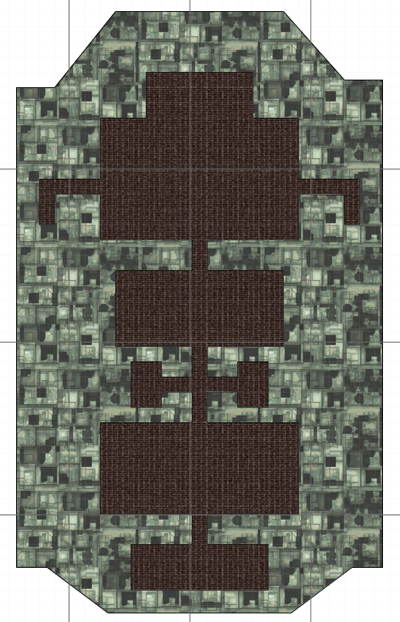 And I start to add wall shadows the OmniGraffle way, this is coming along nicely.
As you can see, OmniGraffle shadows do look very good.
Stay tuned, I will post more, I promise, and not three weeks apart, I'll try to keep it each second day now for some time.
Comments