OK, today we will continue with the V4 Archer pants, to see where that take us.
In OmniGraffle, we also make a bump map layer, adding patches of bump map so the patches will make another fabric look than the pants.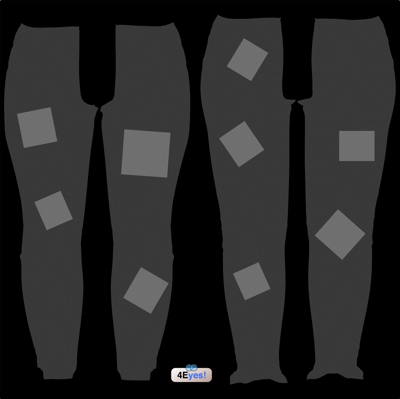 Now, here are the pants texture map, as you can see, the patches correspond.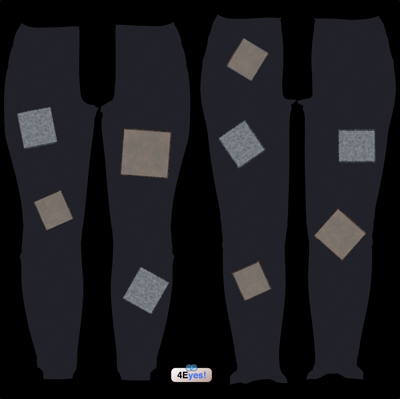 Now we go back to FilterForge to make some more textures for this.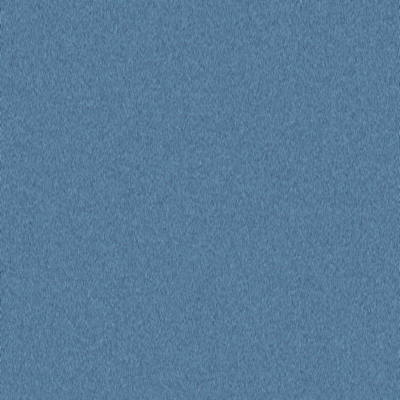 And we also make bump maps. Some fabrics don't have a corresponding fabric so we use a generic one for those.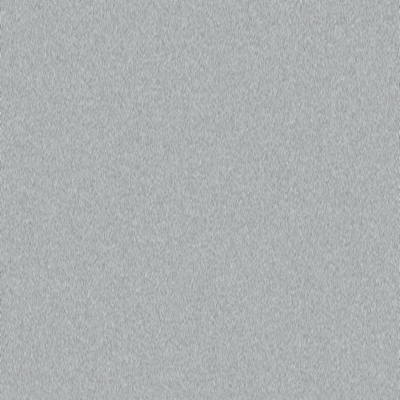 So, into Poser and load the V4 Pants character. Then we jump in to the materials room. Here you can see the two maps set up.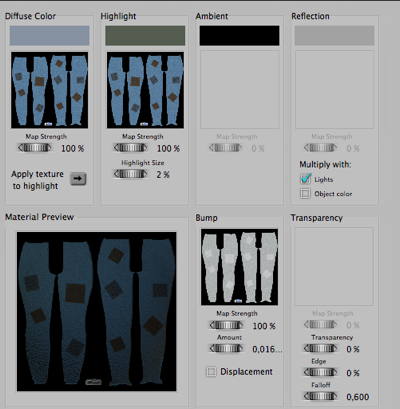 And here is a screenshot from Poser.

We now export out the different pant MAT poses we made (six of the totally)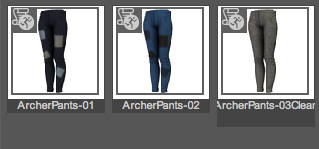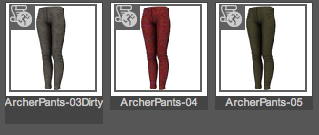 As you can see from DAZ Studio's DAZ script icon in the corner of the material icon, those are setup for DAZ Studio with both a .pz2 file for Poser and a .ds file for DAZ Studio. DAZ can read .pz2 files, but then to loose things like bump maps and other setting on the way.
And here are a few renders using DAZ Studio.
Patched blue pants.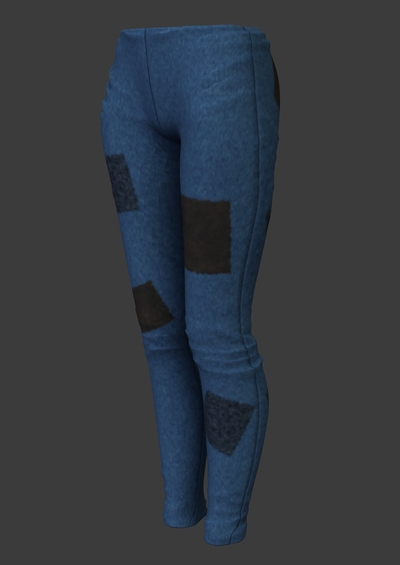 Dirty camouflage pants.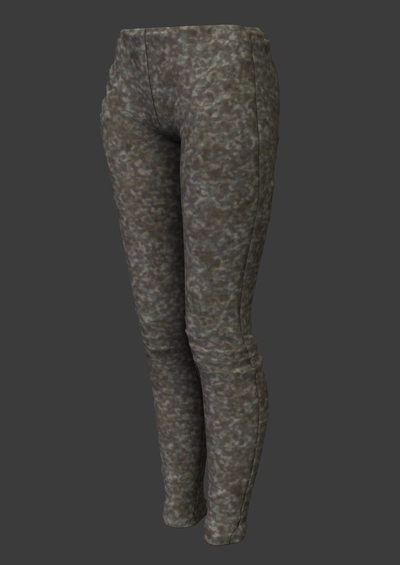 And for the ladies, rose pants 😉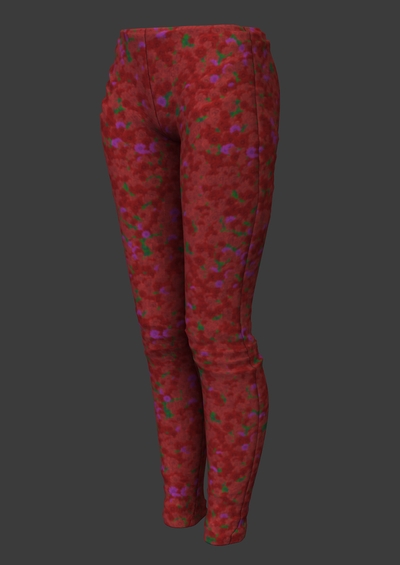 So, was this fun?
Comments