So we're making a version of that Serenity tombstone, that looks pretty cool, and we did the pillar yesterday.
So, we stock with Cheetah3D today too, to begin with anyway, and we add a sphere over the pillar we made yesterday.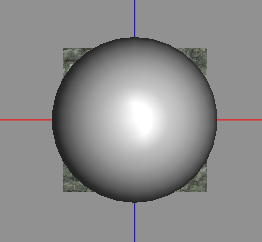 We make that sphere transparent using a glass material, to see how it will look.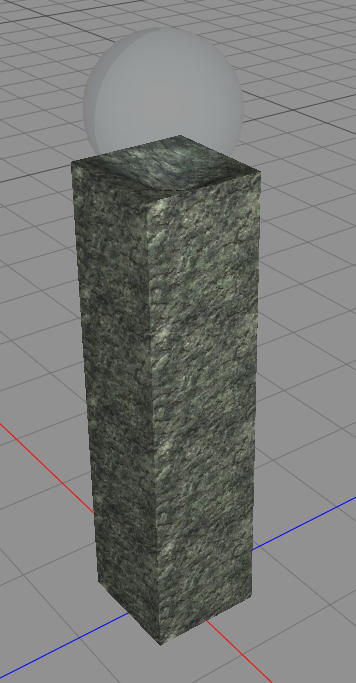 Now, back into FilterForge to create some fun textures for that sphere.
I wrap up a quick filter (maybe I should polish and publish it ) to make pseudo psychedelic pattern that can be wrapped on a sphere, here is a texture map.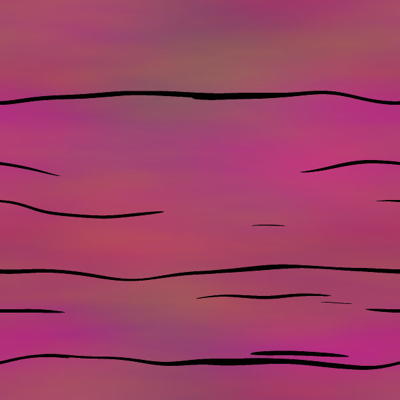 And here is a transparency map.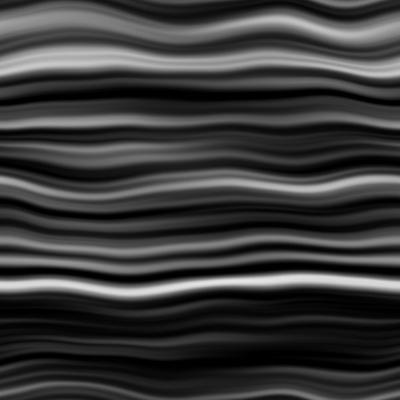 And here is another texture map.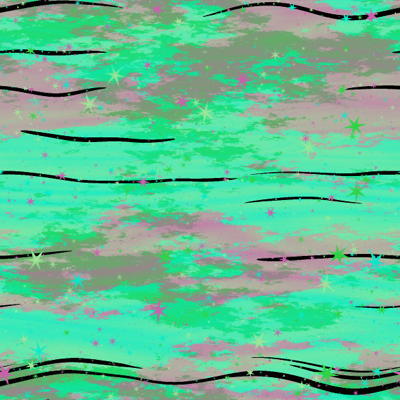 And here is another transparency map.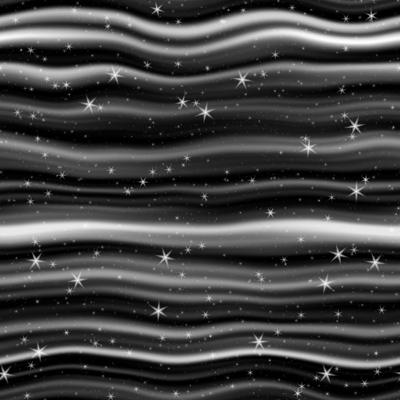 I export the model as an .obj + .mtl file and import those in Poser to export them as Poser  and DAZ Studio props and materials.
And here is a render in DAZ Studio with a M4 head inside.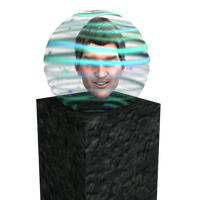 And here is that prop in a scene from the Promised Land.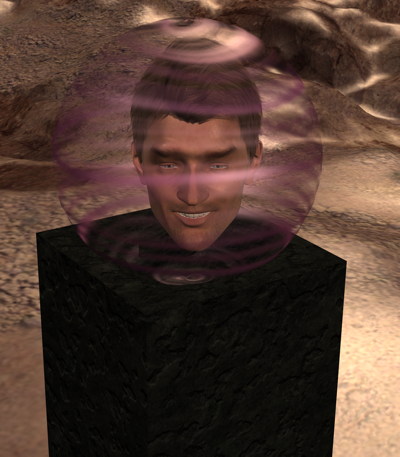 I think these look great!
Comments