We're still building low polygon house for Vue and today we're gonna go into texturing the model.
Today we will start with FilterForge and texture making.
We start out with a filter I made here at 4eyes a long time ago for chopped wood. Maybe I should locate those models, or maybe not. This is the log side texture.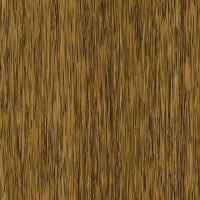 And here are the roof texture. I only make a texture fully rendered in FilterForge, no use to bother with diffuse maps, bump maps etc for a low poly house.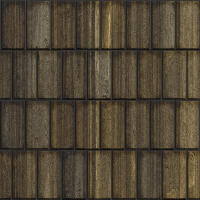 And here is the texture for the log ends (you might recognize it )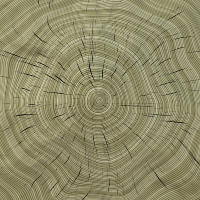 And here is the texture for the door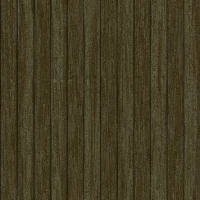 And here is the texture I will use for the shabby wood structure on the back side.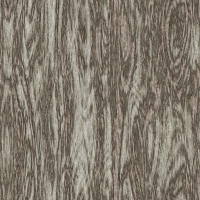 Now into Cheetah3D and texture and UV-map.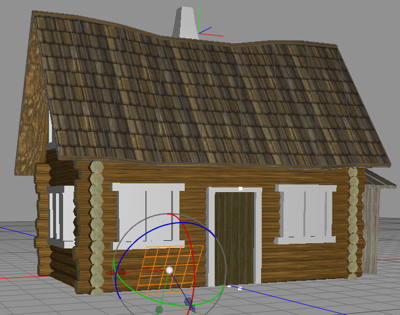 So far so good, but we do miss a lot of textures, so back into FilterForge again to make some more. This one is for window and door frames.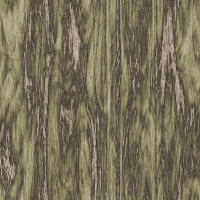 This one is for the chimney.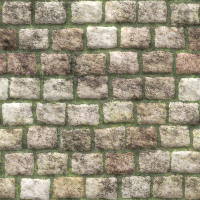 And this one is a filter that is then rendered on top of a shifting color in OmniGraffle, this will be used as windows with built in curtains.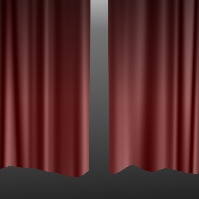 So, we're done texture mapping and UV mapping. I'm slowly learning UV-mapping and I've learned some good things that I will show you later on.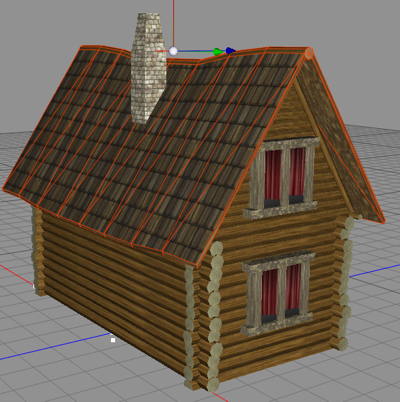 So, how will this look in Vue? We export from Cheetah3D as wavefront .obj + .mtl files, which can be imported into Vue if you have the 3D Importer module. I've realized why Vue Complete is called just that, it has all modules.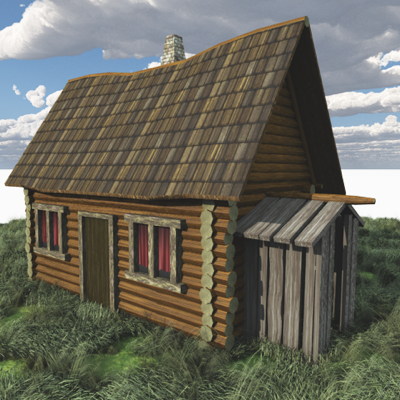 This looks really adorable. The grass used is from Gill Brooks. So are we done with low polygon houses now? Stay tuned and see for yourself.
Comments