The Grey River bridge is coming along nicely, I really think this one is a great little project. Last time we made some windows.
And we jump back into Cheetah3D to continue by putting the windows in place.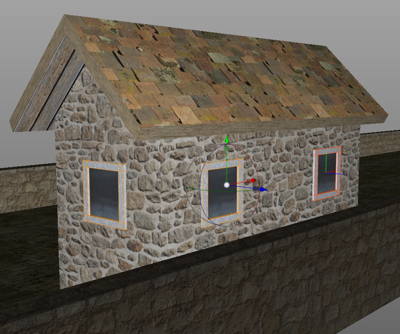 But we're still lacking a few things. We create a Box and stretch it, this will be our chimney. We created a door the same way we created windows but that was just too repetitive to show you.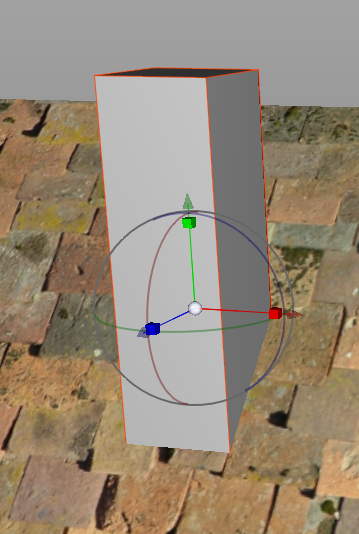 And where do you think we can find a suitable chimney texture? We go browsing at CGTextures.com again.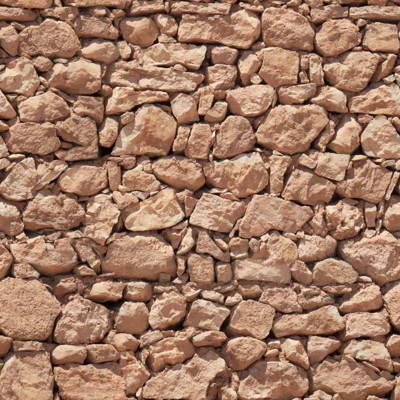 I then run a FilterForge filter in that texture to make it blackened and look like a worn chimney, for the inside and top.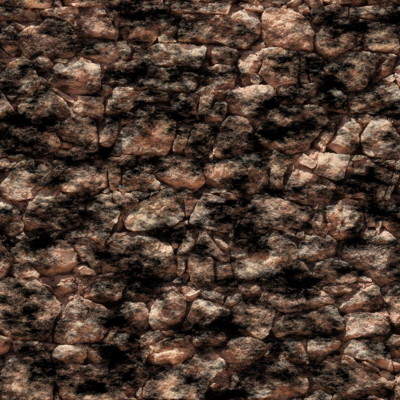 Here it is in place.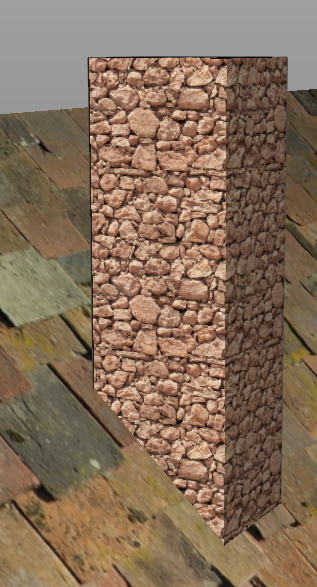 Now, we also need the Grey River itself, so I start GeoControl2 to fiddle little with a coast line.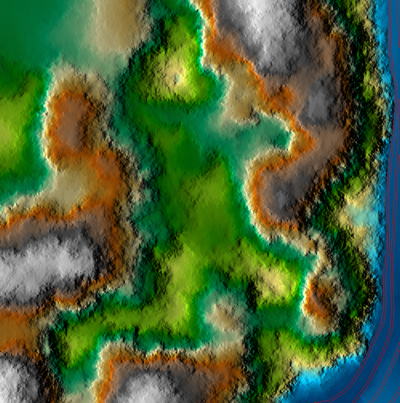 And this is the coast line i 3D view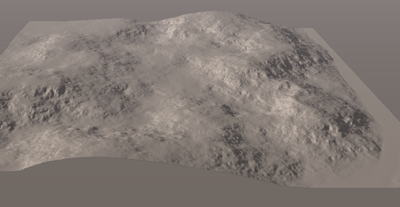 Now everything is exported and imported into Vue 9 to make this scene.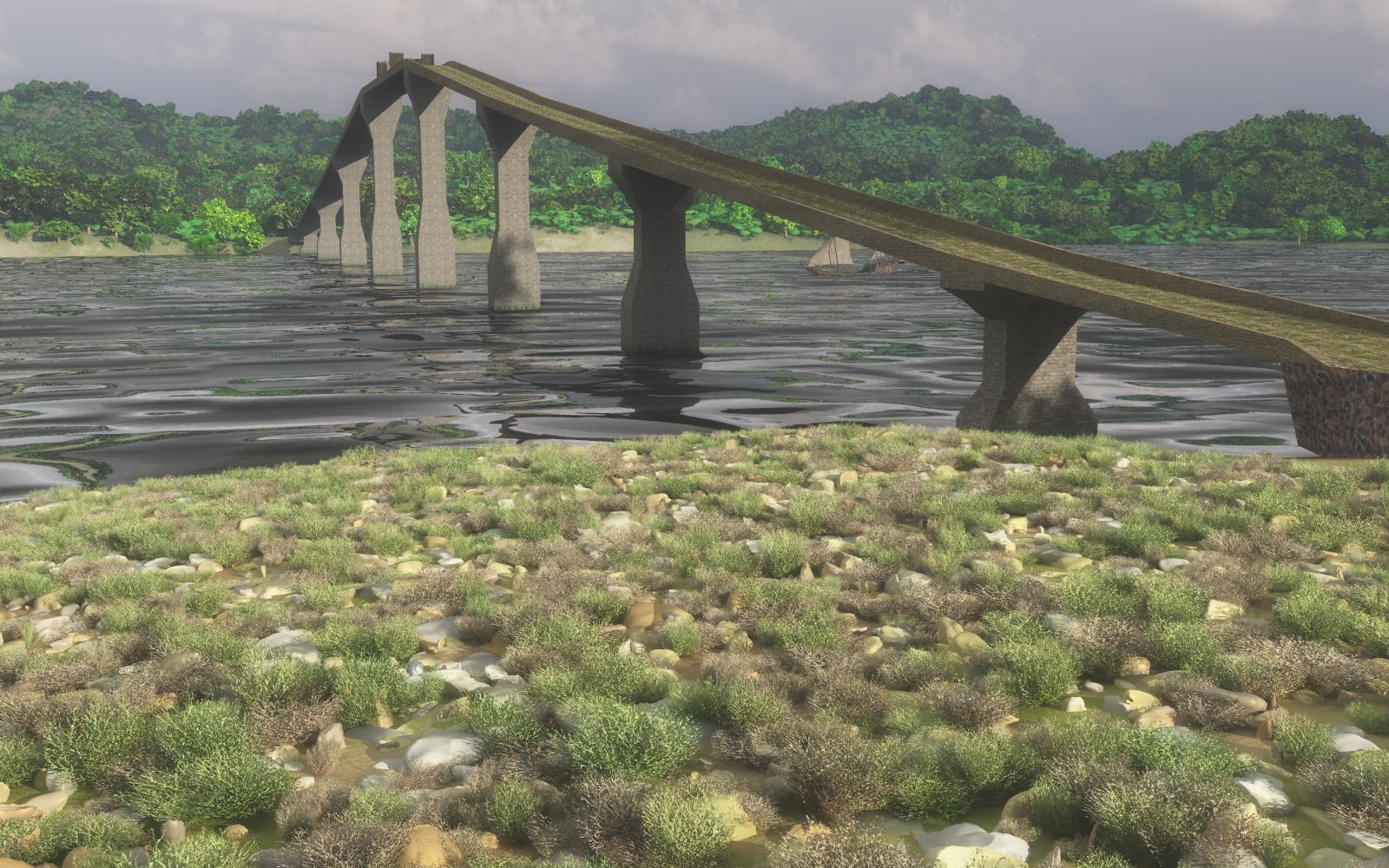 (Click for a larger image)
There are a few things that I missed and I think of making a blooper reel post when I've sorted all the mistakes out.
I hope you like it!
Comments