We're making a prison cell bench using Cheetah3D, and today we will continue that work.
Today we will make the mounting point where the chain is mounted to the sitting board. We start with a Torus ring.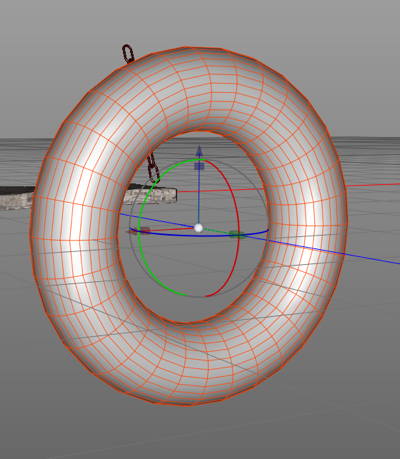 We cut away half of it.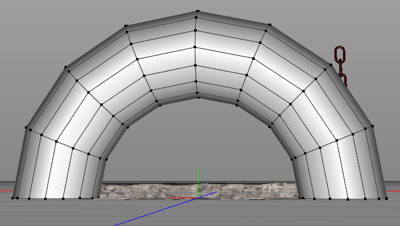 Then we add a Cylinder which we make flat as a coin.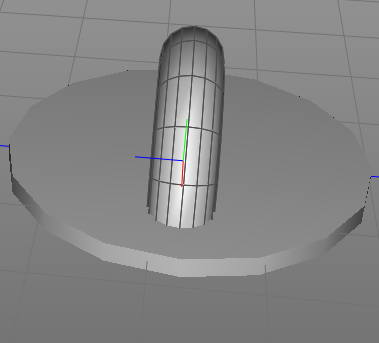 First we Boolean join the two objects. We now add another Cylinder where the sides are set to six, just as a normal bolt. We place it below the top of the mount. We now do a second Boolean join to make this one object.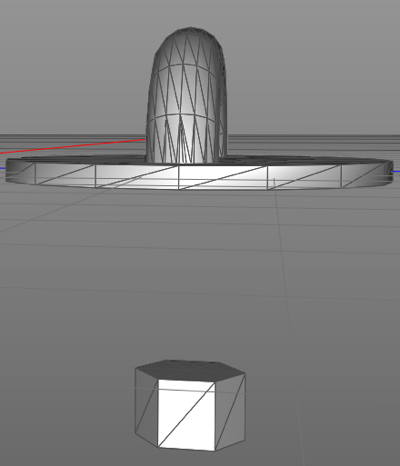 We add a metal texture to the chain. This is how it look now.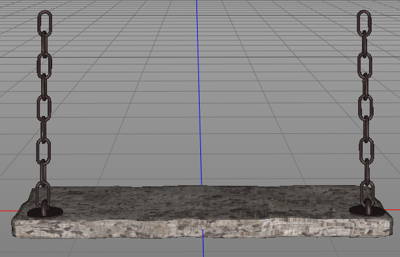 But we need a wall mount too. We reuse the one we made, removing the bolt below first.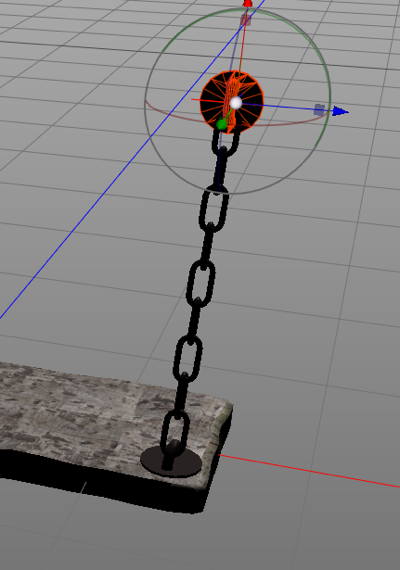 Now we create a dummy Box to work as a wall model while we adjust the chains and the mounts.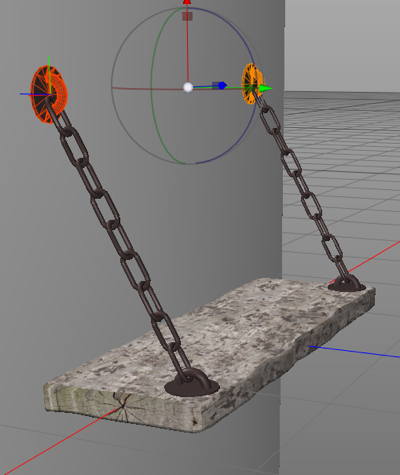 This will be good I think.
Comments