Yes, it did happen at last.
I finally got some time to finish and publish this monster adventure for O:FR!
Thanks again to Johan for all your work.
You find it here: Eery Days – Germany, the land of hope and glory.
Hello,
I just made this one in Vue and though you might like it.
5at6c32b9b
Hittade nån som skrivit om I Reptilmännens klor.
/ Totte
It's alive!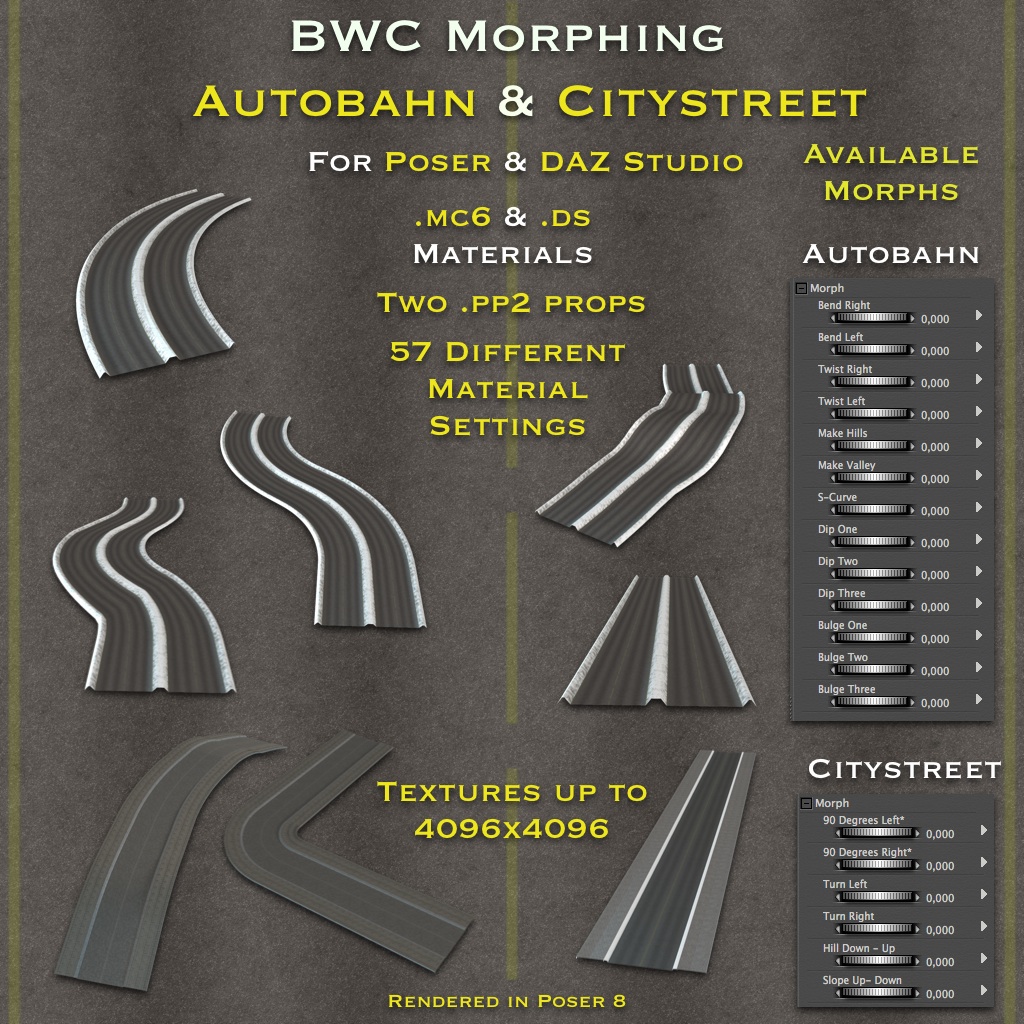 At YURDigital!
but 4eyes has moved to a new server again.
Hello folks,
I've been playing with some new stuff I've learned, and this is the first W.I.P. I think I'm on the right track.
Some more handout backgrounds, there are tiling so you can tile them and make a larger paper if you want to.
So this will be a break in the map making again, showing something else that I've learned, and is still learning, and that is making texture modifications to existing Poser and DAZ Studio Props and Figures. This is easy when you know how, but it would be even easier using programs like Photoshop, but I have my toolbox and I have some tools that can make this go really good. This is the first cloth modification I've done, this is virgin territory for me.
The mad hatter is done, I guess. So today we're gonna make a hat rack for the hats in the store. Read more