I updated the adventure links, I had missed that some older adventures pointed to files no longer at dropbox.
It's all well again.
Hello,
I made a few small changes to FFBatchMaster 2, download it here: FFBatchMaster 2.0b2
Hello FilterForgers!
I've done a complete rewrite of FFBatchMaster and turned it into FFBatchMaster 2.0, this first release being version beta 1.
You can download it from here:  FF Batch Master 2.0b1
and a security hole large as the moon allowed spammers to alter posts with bots.
Done some cleaning, I really hate Russian spammers, they should all be lined up and turned into pigfood!
Hittade nån som skrivit om I Reptilmännens klor.
/ Totte
It's alive!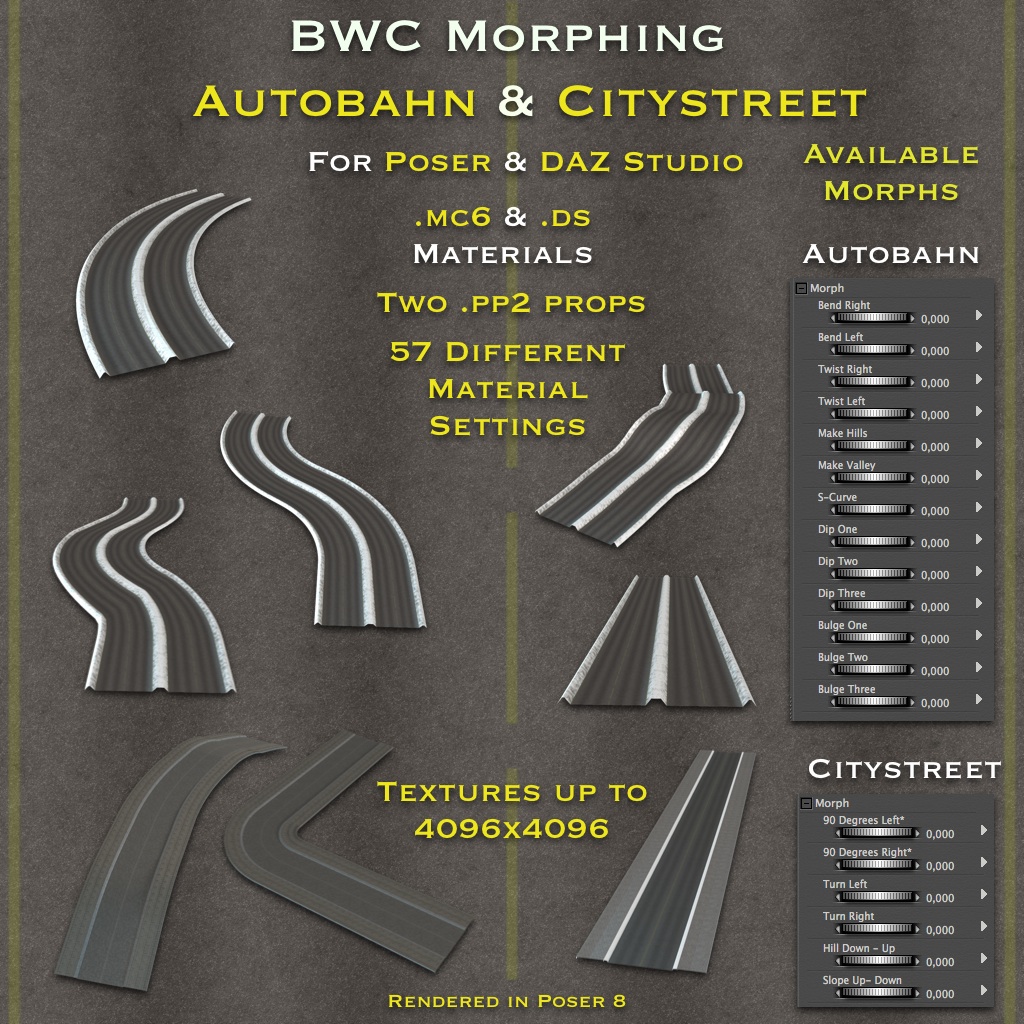 At YURDigital!
but 4eyes has moved to a new server again.
Hello folks,
I've been playing with some new stuff I've learned, and this is the first W.I.P. I think I'm on the right track.
Some more handout backgrounds, there are tiling so you can tile them and make a larger paper if you want to.
So this will be a break in the map making again, showing something else that I've learned, and is still learning, and that is making texture modifications to existing Poser and DAZ Studio Props and Figures. This is easy when you know how, but it would be even easier using programs like Photoshop, but I have my toolbox and I have some tools that can make this go really good. This is the first cloth modification I've done, this is virgin territory for me.