I've been busy rewriting RendoInstall, now named RendoInstall 2.0.
Hello,
The adventure Eery Days – Internal Affairs for Operation:Fallen Reich was just released.
Have fun!
Hello,
we had a little crash with a database, and even if it was backed up every day, the backups were trash too a while back, I will repost the missing adventures as soon as I have time.
Hello,
I finally got some time to update RendoInstall, now it will handle all DS folders when in DS mode as many new items for Genesis and Genesis 2 are stored in special folders and not in the default ones (hello Hellfish Studios).
4Eyes brings you a new adventure for the James Bond 007 Roleplaying game.
Hello!
Another adventure for Operation:Fallen Reich has been released, Eery Days – Hide and seek.
Enjoy!
hello,
We've decided to publish yet another company for O:FR, to follow up the good old BBC (Bombay Bicycle Club).
Download the PDF: HBT-Company (1.2MB)
A new adventure for Operation: Fallen Reich is released by 4Eyes. Read more and download here.
Om ni vill återse reptilmän…
http://fundedbyme.com/projects/1693/mutant-ar-noll/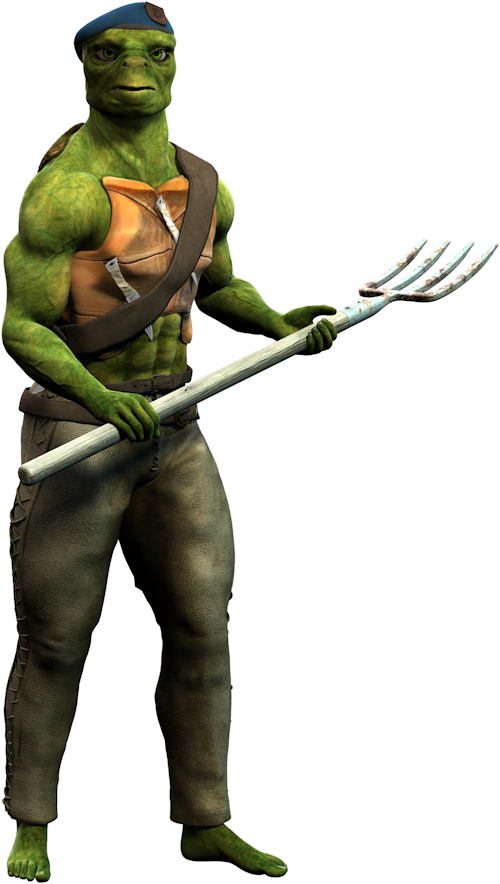 Hello,
The second rookie campaign James Bond adventure is now released, Ghost Whisperer.
It can easily be changed into a more sinister 00 adventure as the plot sand well on its own.
Enjoy!