Happy New Year, and let's celebrate it with a new, double adventure from Operation: Fallen Reich, Buried Secrets – Double Tap.
Check it out: http://4eyes.code66.se/?page_id=7858
hello,
We've decided to publish yet another company for O:FR, to follow up the good old BBC (Bombay Bicycle Club).
Download the PDF: HBT-Company (1.2MB)
A new adventure for Operation: Fallen Reich is released by 4Eyes. Read more and download here.
Om ni vill återse reptilmän…
http://fundedbyme.com/projects/1693/mutant-ar-noll/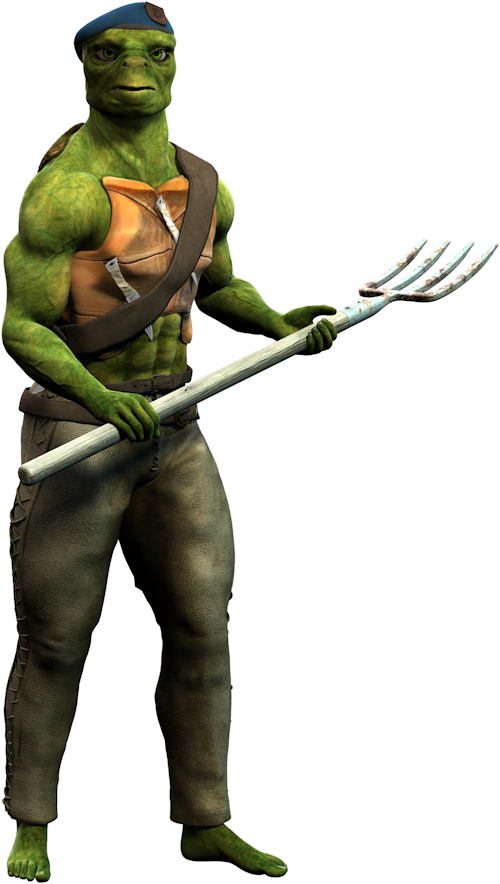 Hello,
The second rookie campaign James Bond adventure is now released, Ghost Whisperer.
It can easily be changed into a more sinister 00 adventure as the plot sand well on its own.
Enjoy!
Yes, it's true. KEEP GOING is now available for purchase via print on demand at the price of 179 SEK plus postage. That is about 21.2 EURO or $28.3.
https://widget.publit.se/s/code_66_428
The printed handouts will be available within a few days, but there is a link in the adventure to download the handouts as a PDF to print yourself.
Hello,
the proof print of KEEP GOING arrived today, now I know what small changes I need to do before I can publish it for real. Will probably go online i a few days.
Hello!
4Eyes finally got some better bandwidth. I will move all adventures now located on DropBox back here soon.
Hello,
I made this one for all the fans of Operation:Fallen Reich!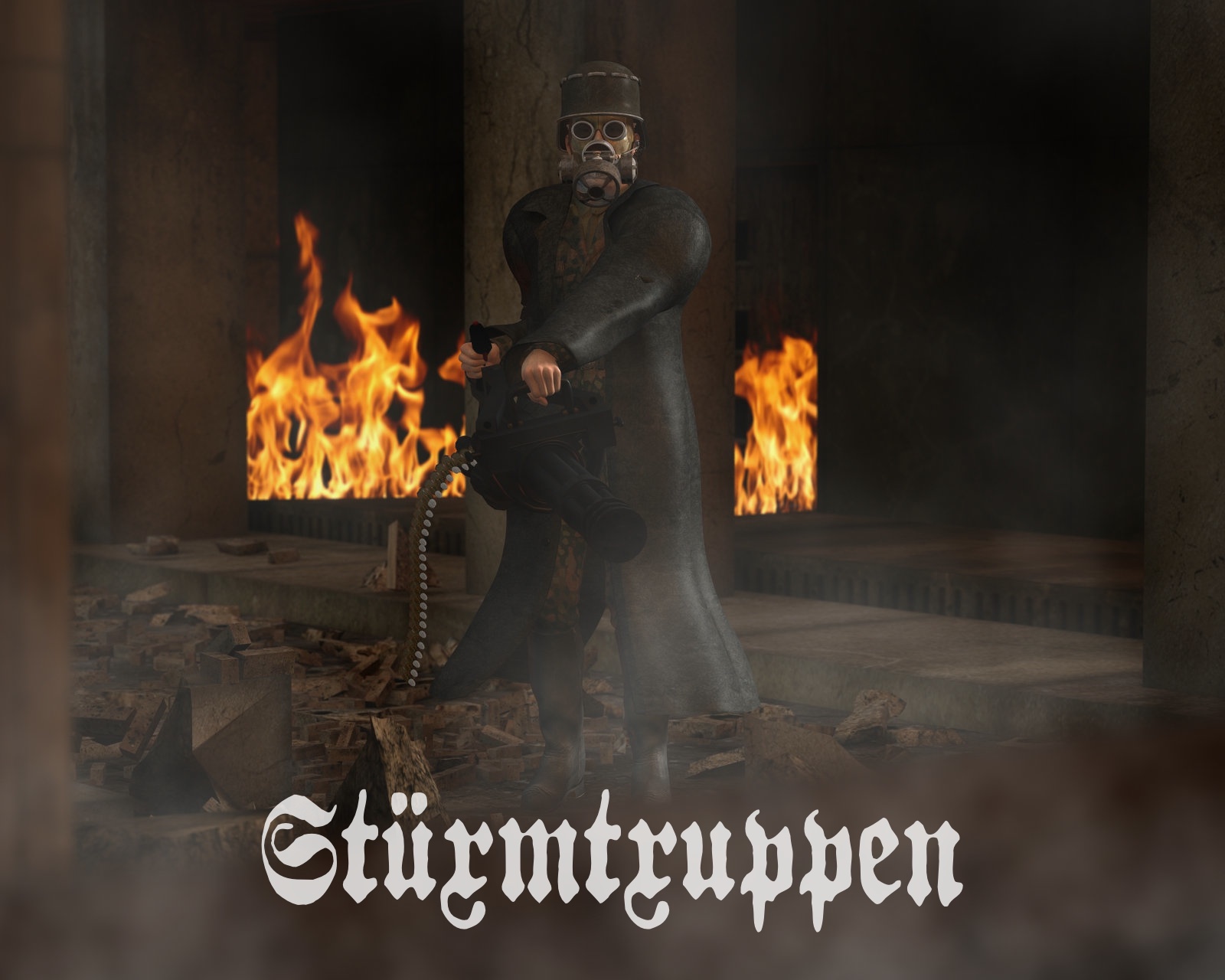 Click to download the full image!
Hello!
I made a pose for Genesis for DS 4.5 (.duf format) that imitates PSYs dance in the video for Oppa Gangnam Style.