I made another 3D item, this time a classic 80s punk mohawk. Read more
It's alive!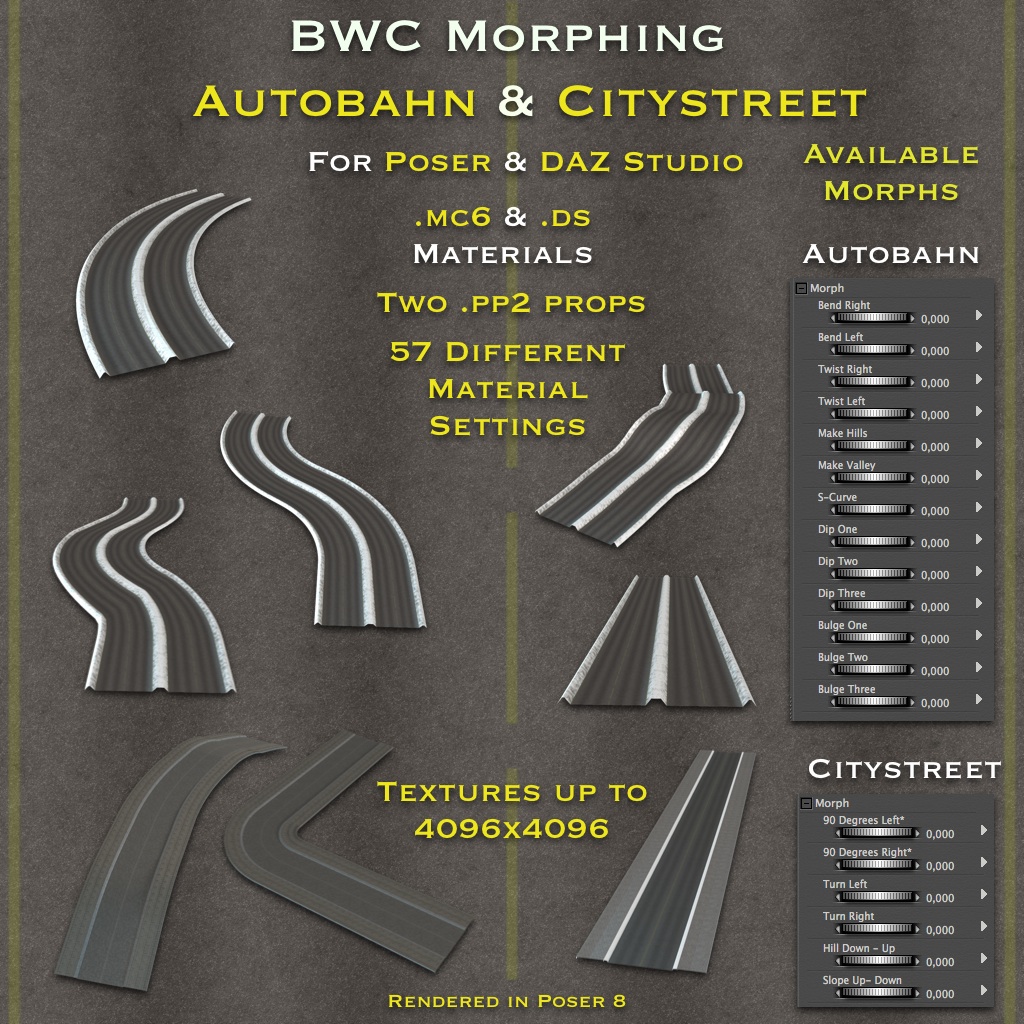 At YURDigital!
You can find it at YURDigital!
You find it here!
Hello,
I created a small tool to remove normal information from .obj files so they will work inside DAZ Studio and Poser.
Enjoy!
Hello,
today I just have to show you what findings I did yesterday when I was visiting the summer house owned by my mothers family.
As some of you might already know, I've decided to challenge my adventure writing skills even more, but writing a series of adventures for Operation: Fallen Reich, which I intent to sell via Publit in Europe and Lulu in the United States. The book will consist of six to eight adventures that can be played independent of each other sometime 1936 to 1938.
Here is the latest adventure in the Wicked Times series for Operation:Fallen Reich,
Wicked Times – Winter is coming.
Enjoy!
4Eyes roleplaying, winner of a Golden Pawn 2011 for best unpublished adventures, is proud to bring A FIVE RING CIRCUS to your gaming table.
A FIVE RING CIRCUS is an adventure for the old but great role playing game James Bond 007™ by Victory Games.
As usual the adventure is free a free download.
To celebrate the release of this adventure for one of my all time favorite role playing games, 4EYes will hold a raffle from today running to June 30 at 23:59:59 central European time.
If you make a donation to 4Yes you are in the raffle. The winner, picked randomly will win a picture, or several pictures really, of RPG character of your choice. You send me a description of you character and I will 3D render a portrait, an action scene and a top/down token to use with a Virtual Game table. This is your chance to make your character sheet shine.
Hello,
after almost two years of absence, the store at www.dundjinni.com is finally open again.