Hello,
I'm back from an inspirational vacation in Edinburgh, Scotland, and I did find a few interesting book not available at home that could bring some inspiration to your Operation:Fallen Reich games.
First, I bought this book, which I found very amusing, and full of great stuff to fill your adventure with.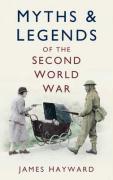 Myths & Legends of the second world war. It covers many different myths that can be turned into adventures in no time, I will be busy this summer making adventures I think.
Next, I found this book, that so more serious and a gold mine of interesting SOE operations and operatives,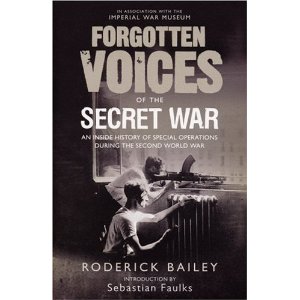 Forgotten voices of the secret war. The book gives short notes and comments from many different persons, so you get both names, places and operations all in one package, to add real spice to your adventures.
Last, but not least, I found a book by Osprey Publishing that was a very interesting piece of work,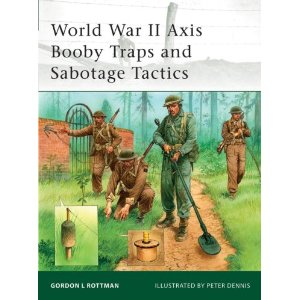 World War II Axis Booby Traps and Sabotage Tactics. So many new lovely ways to kill the characters.
So, I know I will have my evenings full of adventure writing. Scotland's history and O:FR really goes hand in hand.
Comments