As I've got some requests for O:FR NPC creation, here we go with the making of one NPC photo for the upcoming adventure Wicked Times: In Vino ¨Veritas.
We start DAZ 3D Studio, which you can download for free and start to play with today if you want, and we add the base figure Michael 3 to the Scene.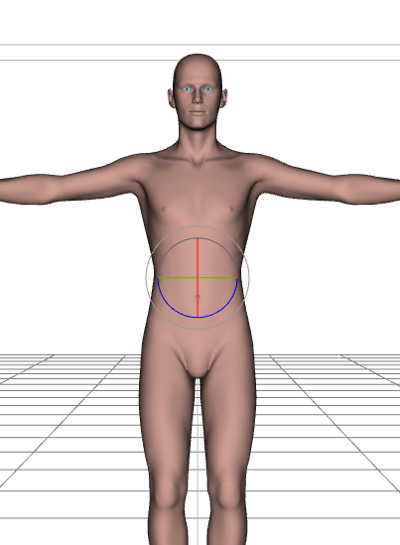 We dress him using an Edwardian Suit, this is a man with style and class.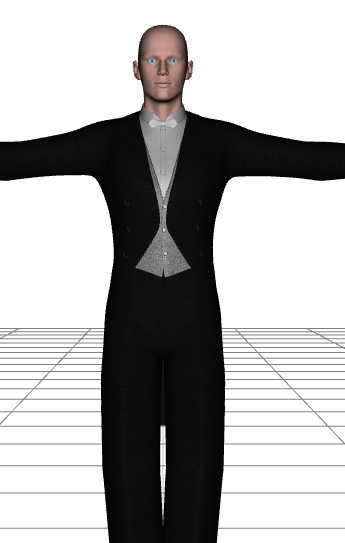 And here we add a hair, mature hair, as he will not be as young as he looks right now. We will time warp his age in a minute.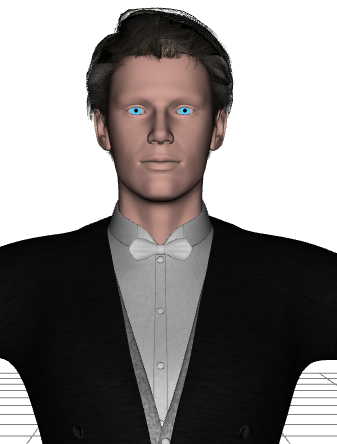 But first we load a High Resolution Texture and other eye textures. This is where you who use the free version without any added props will start to feel the urge to make a little purchase. Heroine ware at is best, the first doze is free. You can get the High Resolution textures for a couple of dollars, and the hair, and the suit, but it sum up quickly, be warned.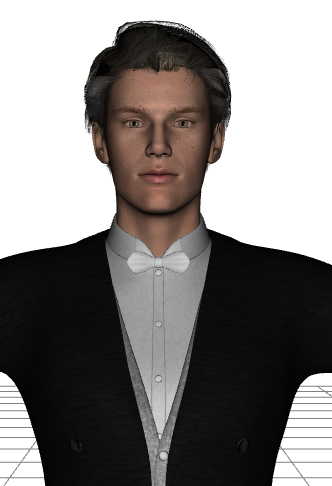 Closing in on the face, he still looks like a boy around 20.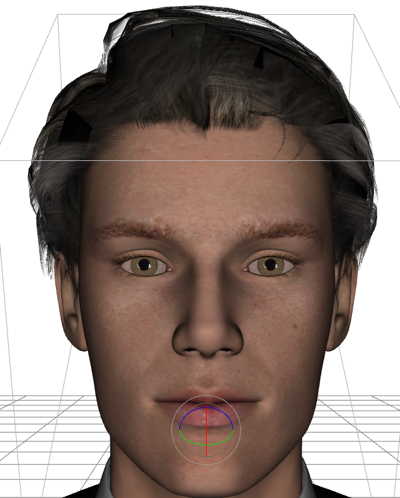 Adding some age to the face using the facial sliders and different morphs and morph injections. The same heroine ware thinking applies here. You have a few morphs, they you can buy more.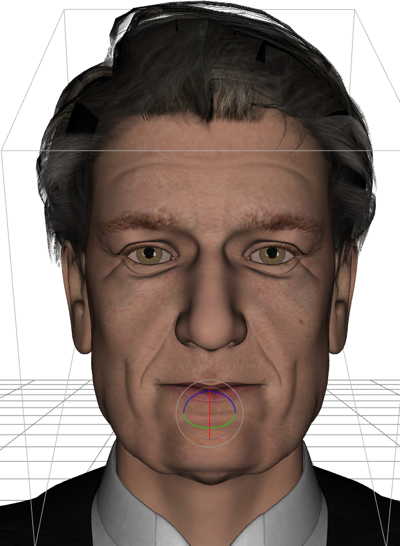 We add some more morphs to the face, nose and mouth mostly.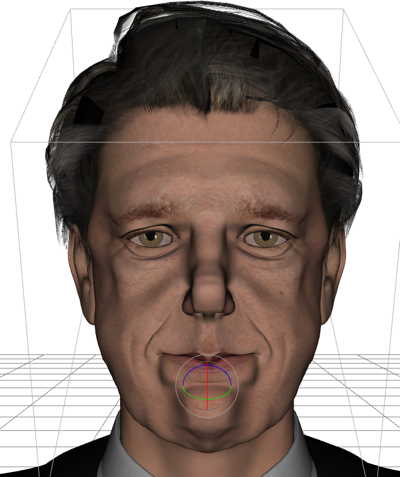 And here we give him British Prince Charles ears and even more wrinkles.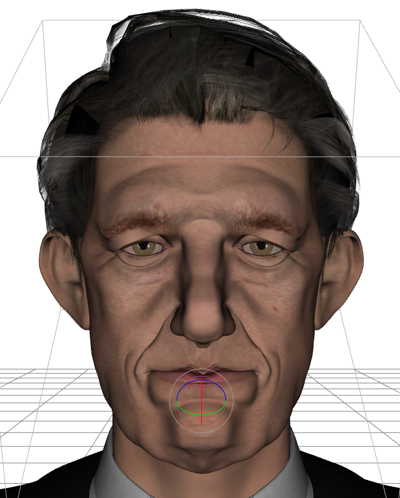 And at last, we fiddle with the forehead and let the hair creep up  little, and set a different tone to the hair.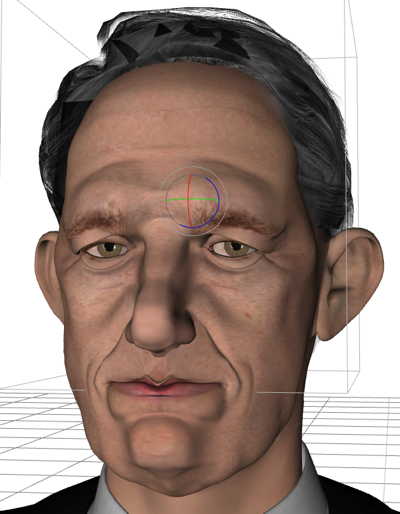 Turning the camera a little and the the eyes make the picture look even better. Tomorrow we will finish this NOC picture.
Comments