We were working on an NPC photo of a smoking depressed you girl, and we will continue today.
We jump back into DAZ Studio 3 to see if the cigarette smart prop did work.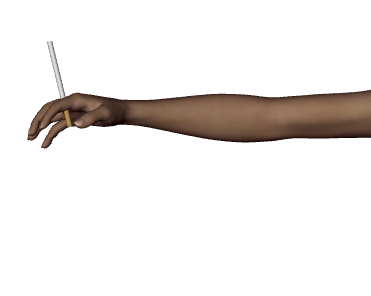 And it did, but for this picture we will just need the lit one. Also, we used the LIE editor to add some wounds to her too, from the LIE Wounds pack. Posing the mouth for the cigarette was a little tricky but I think I nailed it pretty good.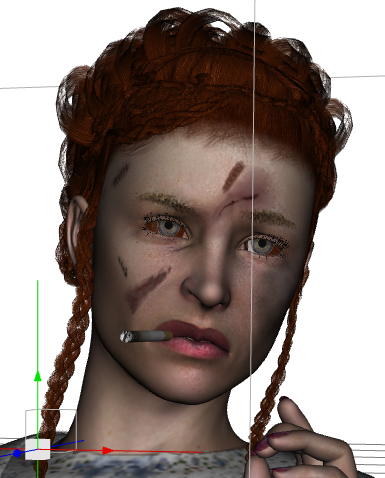 I need her to be inside a room and this time I will see if I can do that, using the Great Rooms props. Here she is, looking at her from the outside.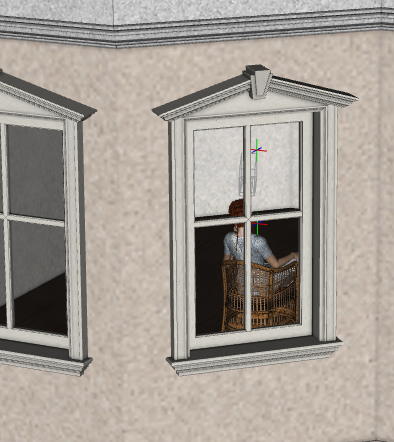 To get a view from the inside of a building on the other side of the street, I place another building outside the Great Room prop.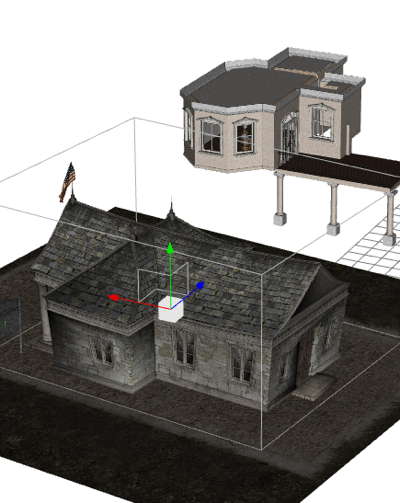 Now, into FilterForge for a quick render of a smoke puff. I could have moved everything over to Carrara 8 where I have volumetric smoke, and I have some uberxxx stuff that coomes free with DAZ Studio that does that too, but I never have bothered to learn that, one step at a time.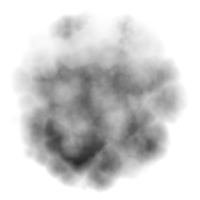 Making a plane in DAZ Studio and setting the smoke as texture I get something that is good enough. I know I need to make it better for the next one, maybe even add smoke to teh cigarette in the prop, that's an idea. And here she is, miss miserable.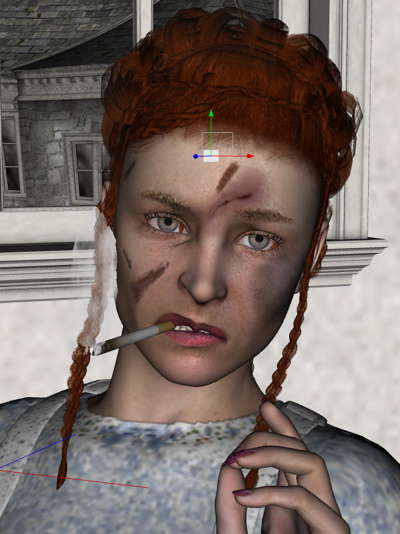 Now I render only the girl, hiding the rest.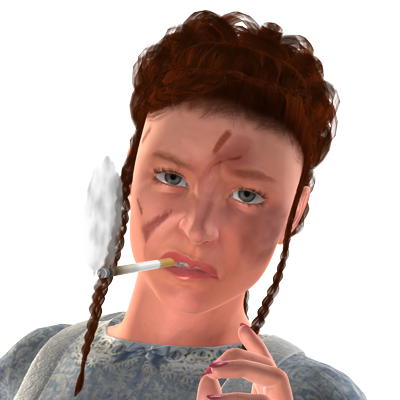 Then I render the background separately.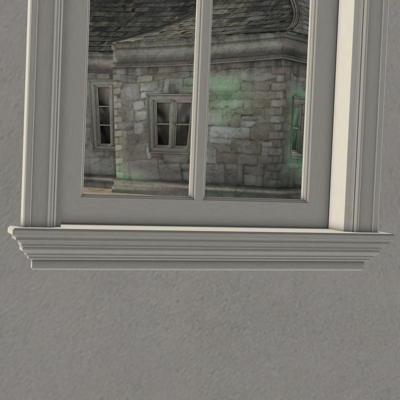 And I then blur the background to give it some out of focus look. You can render with a camera focus, but it is a pain to set that focus correctly, even by doing the math correctly.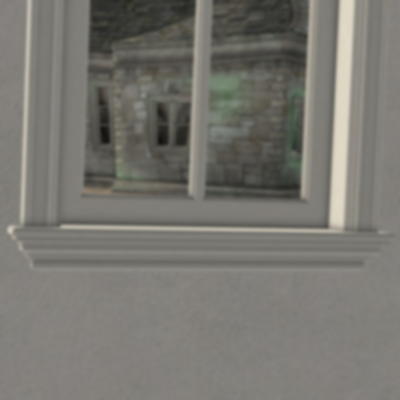 And after I composed the two images in OmniGraffle again, it looks really good.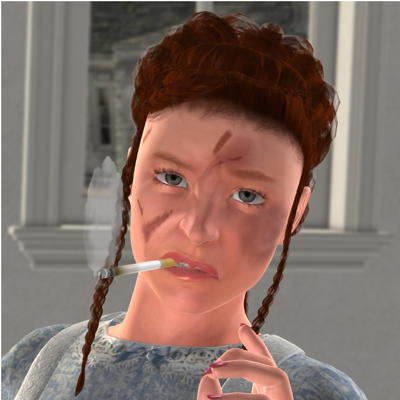 And as an old photo using Old Photo in FilterForge.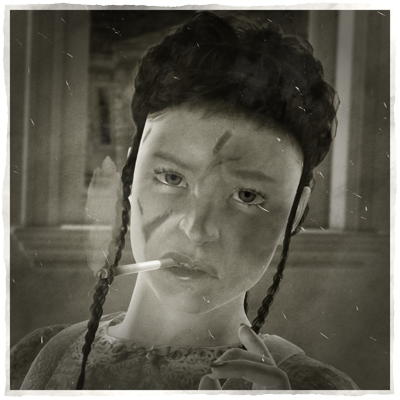 I think I did catch the most important thing here, her mood.
And, you can download the cigg for V4 from my freestuff page at Renderocity.
Comments