The mad hatter is done, I guess. So today we're gonna make a hat rack for the hats in the store.
We start this session with FilterForge, and the filter Timber by Indigo Ray. First we render some plain wood, three different vesions.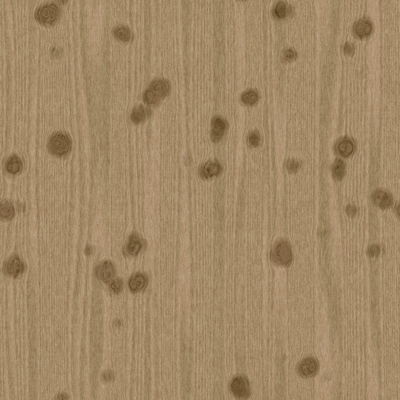 The we use my filter wood ends and make the end.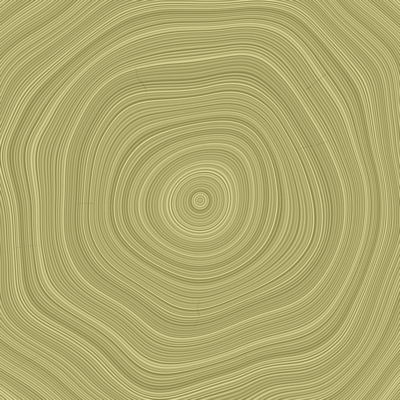 So, into Cheetah3D to make us a hat hanger. We create four materials, one for the end and three for the different woods. Then we create a Box that we stretch, and add a wood texture to. We then select the end of the piece of wood, you can see that is tinted in red on the image.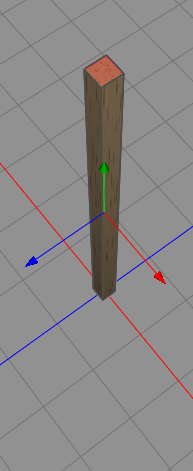 We now add the wood end material to it.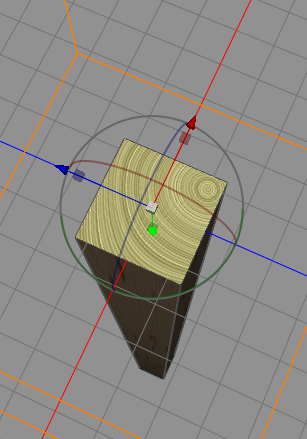 We make some copies of our piece of wood, rotate and shape them a little, until we get this. We also move the UV-mapping and use the different materials on different planks, to avoid repetitive looks.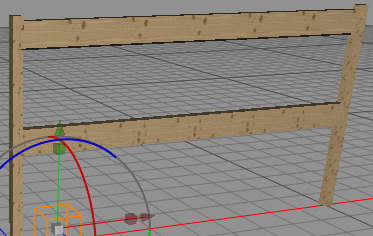 Now we create a Ball.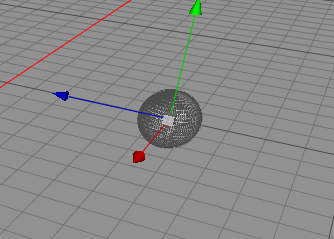 And then we create a Cylinder, that we first size so the base is oval, then use a bend to shape it like this.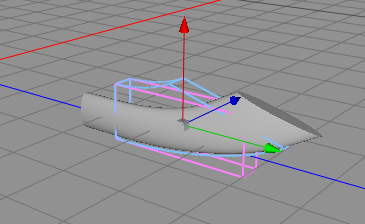 We join the ball and the bent cylinder, and we got a hanger. Using the Array tool we make five copies of it, in one object.

We then copy the hanger like and place the copy on the lower plank.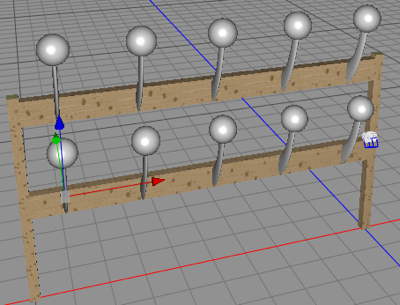 I export and import into Poser, then adjust the size to fit the hats, and her we have a hat hanger, with a red color set to the hangers.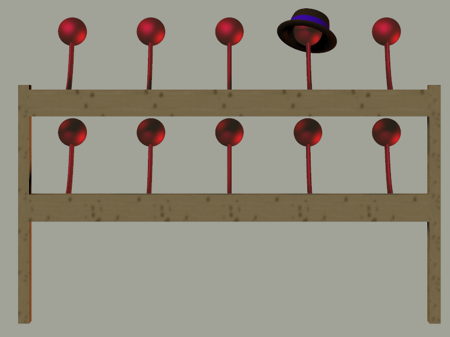 So, this is a good hat hanger, what do we miss now?
Comments