I've finally got to edit the last past, it's here!
The first adventure in the new series Buried Secrets for O:FR.
Buried Secrets – Stiff Upper Lip
Hello FilterForgers!
I've done a complete rewrite of FFBatchMaster and turned it into FFBatchMaster 2.0, this first release being version beta 1.
You can download it from here:  FF Batch Master 2.0b1
and a security hole large as the moon allowed spammers to alter posts with bots.
Done some cleaning, I really hate Russian spammers, they should all be lined up and turned into pigfood!
hello,
We've decided to publish yet another company for O:FR, to follow up the good old BBC (Bombay Bicycle Club).
Download the PDF: HBT-Company (1.2MB)
A new adventure for Operation: Fallen Reich is released by 4Eyes. Read more and download here.
It's been a long time since last post, but here is something that might interest some of you.
Hello,
I made a morphable bloody hanky for DS 4.5+, here it is.
Om ni vill återse reptilmän…
http://fundedbyme.com/projects/1693/mutant-ar-noll/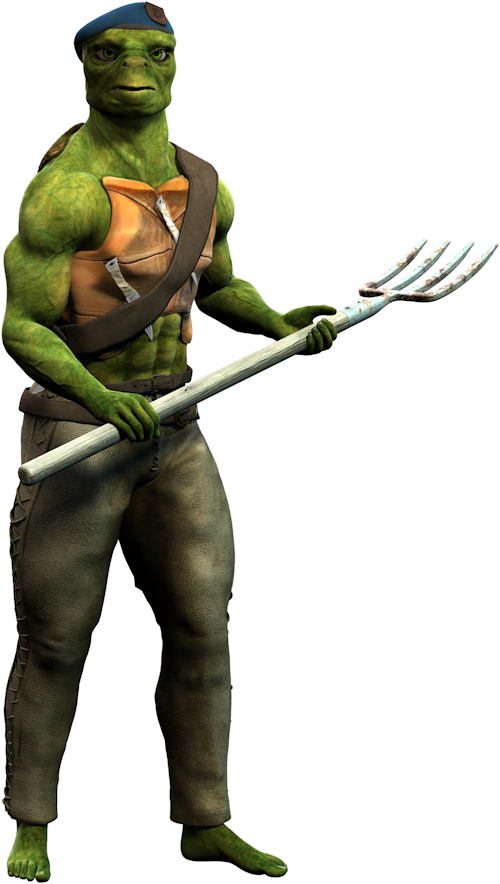 Hello,
The second rookie campaign James Bond adventure is now released, Ghost Whisperer.
It can easily be changed into a more sinister 00 adventure as the plot sand well on its own.
Enjoy!
Yes, it's true. KEEP GOING is now available for purchase via print on demand at the price of 179 SEK plus postage. That is about 21.2 EURO or $28.3.
https://widget.publit.se/s/code_66_428
The printed handouts will be available within a few days, but there is a link in the adventure to download the handouts as a PDF to print yourself.