It's alive!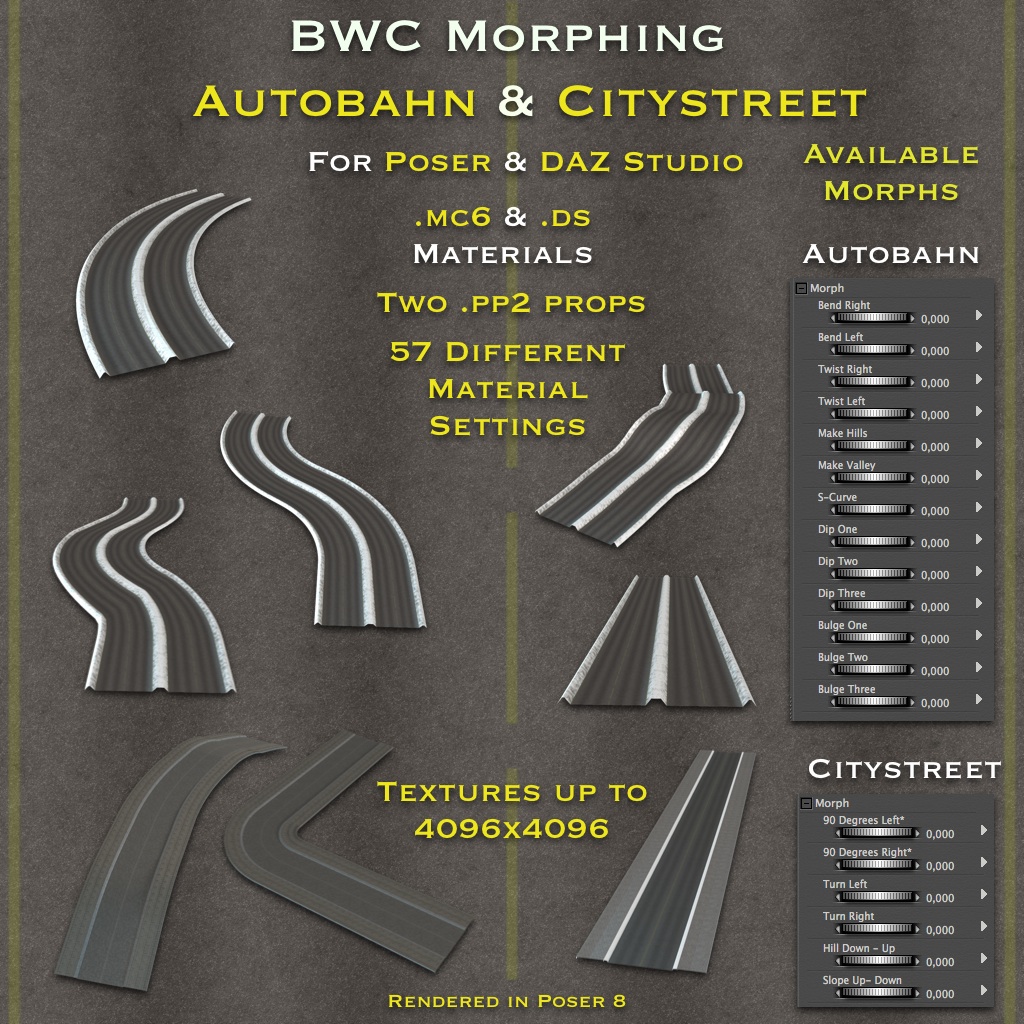 At YURDigital!
but 4eyes has moved to a new server again.
Hello folks,
I've been playing with some new stuff I've learned, and this is the first W.I.P. I think I'm on the right track.
Some more handout backgrounds, there are tiling so you can tile them and make a larger paper if you want to.
So this will be a break in the map making again, showing something else that I've learned, and is still learning, and that is making texture modifications to existing Poser and DAZ Studio Props and Figures. This is easy when you know how, but it would be even easier using programs like Photoshop, but I have my toolbox and I have some tools that can make this go really good. This is the first cloth modification I've done, this is virgin territory for me.
The mad hatter is done, I guess. So today we're gonna make a hat rack for the hats in the store. Read more
Today, GrayTale's Nook released the staffs I made made a while back, and with them a wonderful mini map.
Head over and take a look.
/ Totte
Today, we're gonna act like plumbers and add some pipes to our radiator.
Bogie linked to this one to the dundjinni forum, I thought it does apply to my family so I posted it here too.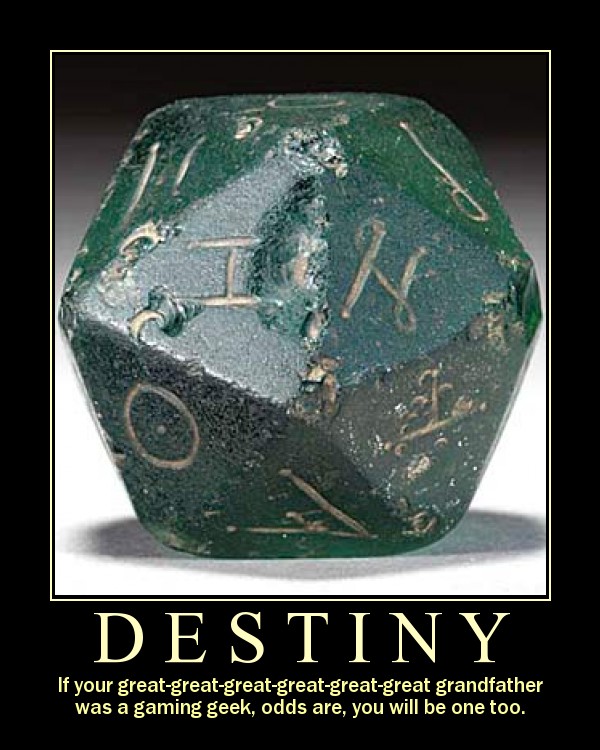 See what you don't wanna miss here!
It is now available for purchase at Creative Gremlins