Hello,
a quick extra post with the new mascot of 4Eyes – Nurse Annie. She will show up early in the upcoming adventure Wicked Times:In Vino Veritas so this isn't a spoiler at all, more like a teaser. I know that every male character desperately want to meet Nurse Annie. Also, I added a very nasty Germas SS officer that I haven't any plans for right now, that do not have the same attraction as Annie. Enjoy!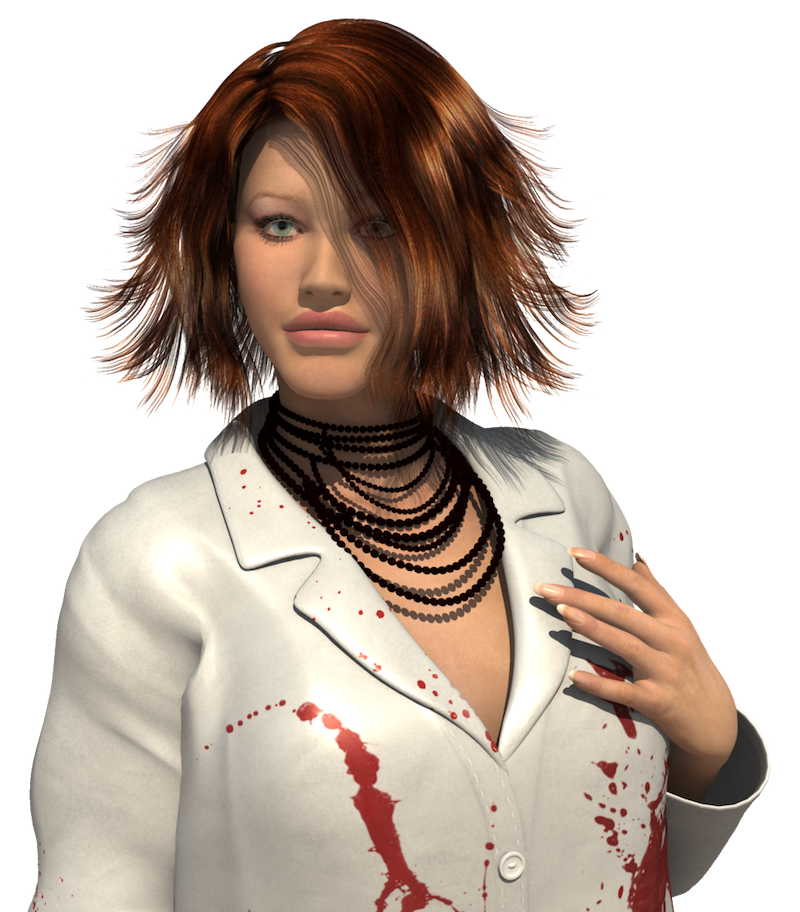 Say hello to Nurse Annie, rendered in Carrara 8.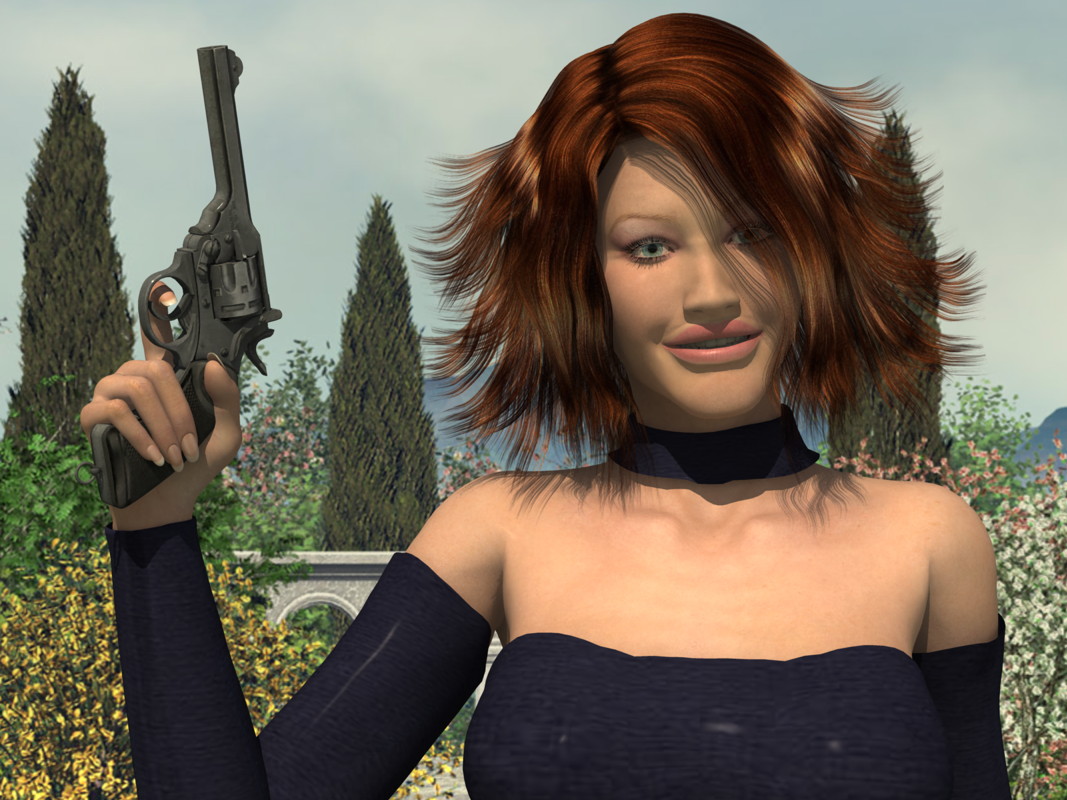 And here she is causing, not stopping pain, also a Carrara 8 make. Props purchased at DAZ, except the Webley which is purchased at Renderocity.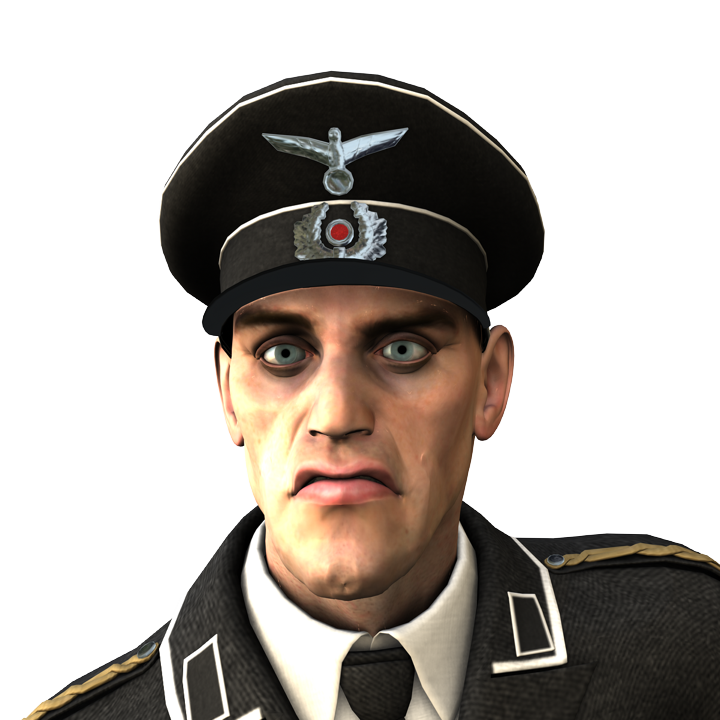 And here, the evil of all evils, a Fallen at his worst! This one was made in DAZ Studio 3. The SS uniform purchased at Renderocity.
Comments