As I said yesterday, I miss something for Dhûrm, and that is his special holy symbol, a die (cube) in a stick. So today I will make that holy symbol, for him.
So, we start Carrara 8 today (I need to give it some more milage before), and create a Cube.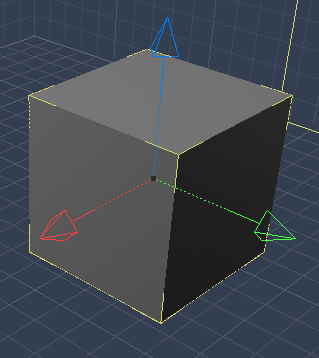 We first convert it from primitive to vertex modeler, then we select all edges.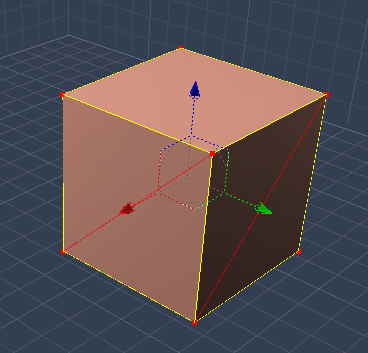 Now we use the Quick Fillet too, to make the edges softer.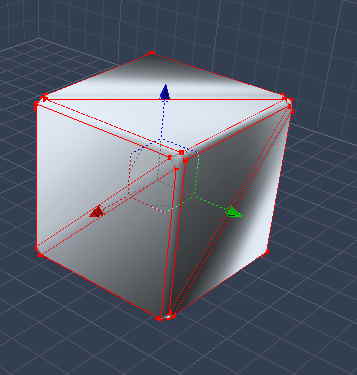 We add a Cylinder to our project.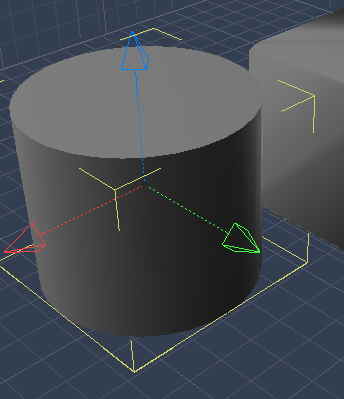 We rotate it, and size it to be a handle.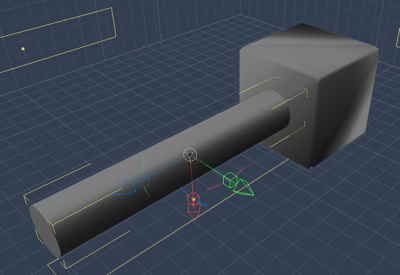 Now we create five torus rings, and place them on the handle so they just break the surface.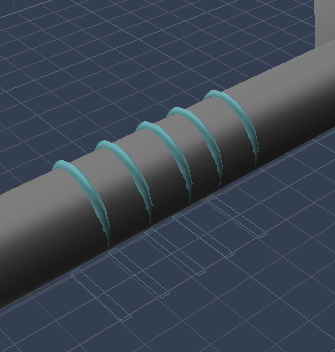 We export it as an .obj file. We then import it in DAZ Studio 3, and here it is.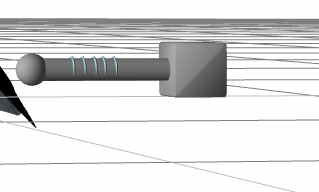 Here is a full scale render of Dhûrm son of Ghârm.

And here is a face portait, with armor off.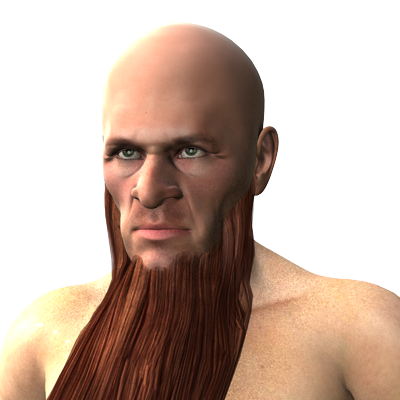 I hope you liked it. I think this is a good way of making pictures of your characters.
Comments