I've been secretly working on a project together with Daniel that we call Faces of Fantasy: Unforgettable Heroes, and we will soon release our first product. But, all you non fantasy fans, don't despair, as we have Faces of Pulp:Heroes of Yesteryear as an upcoming project as well.
So, here are a few previews, the first set will contain 20 images, both as these framed pictures and in full transparent high res png format.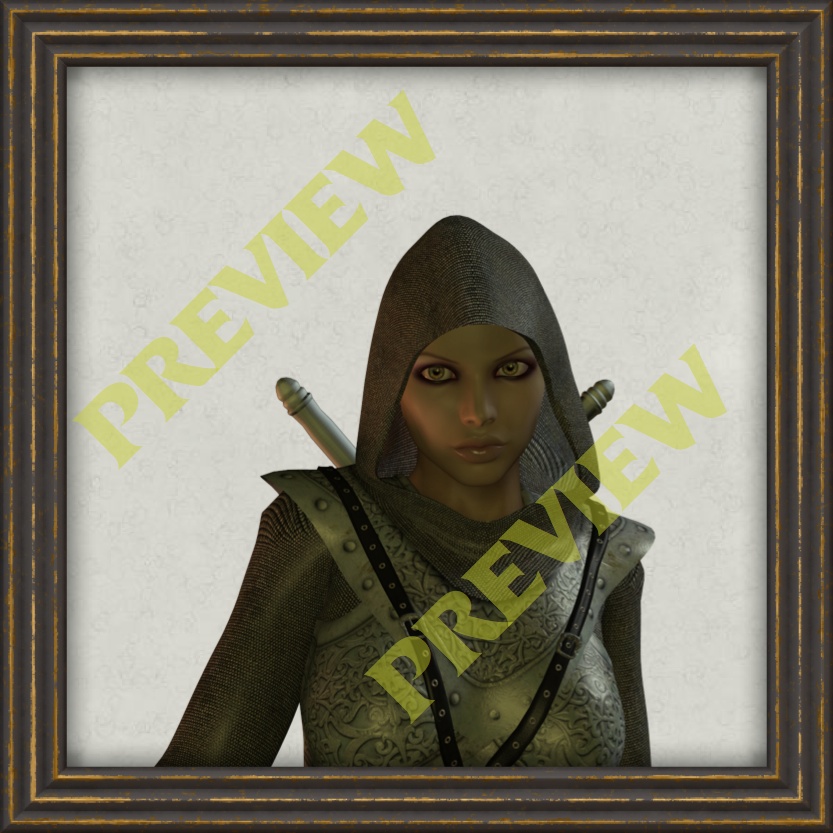 A female human fighter.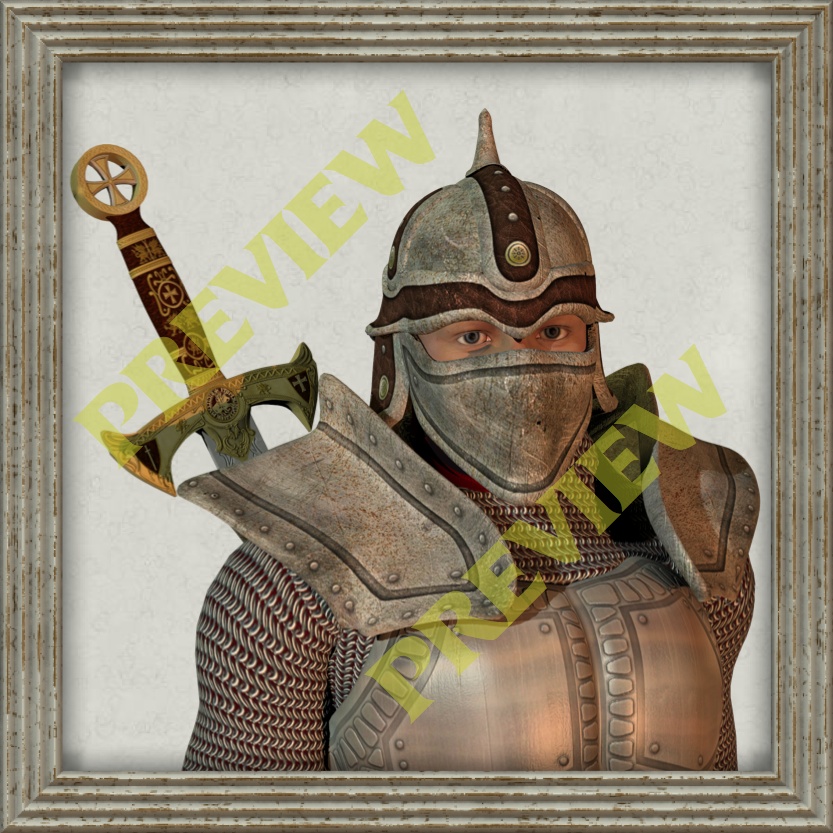 A human paladin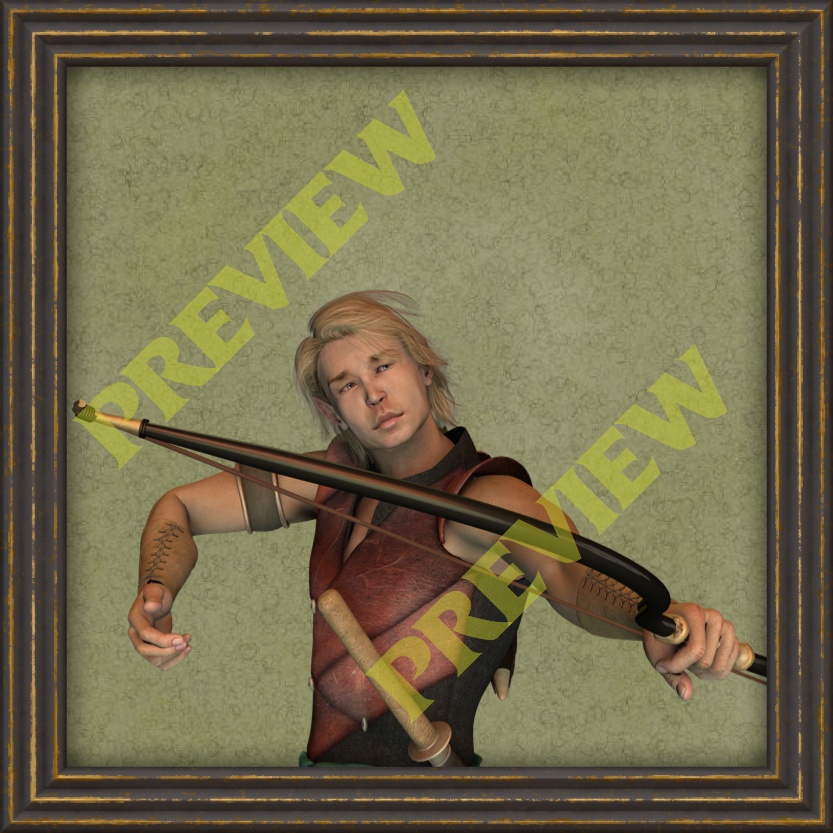 An elven ranger.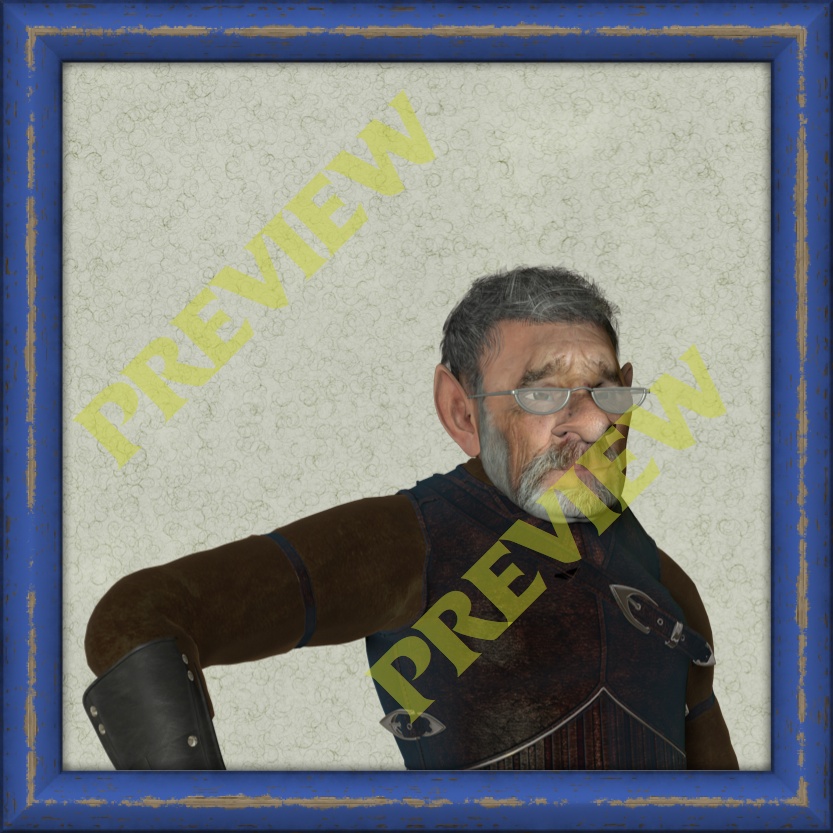 A gnome scholar.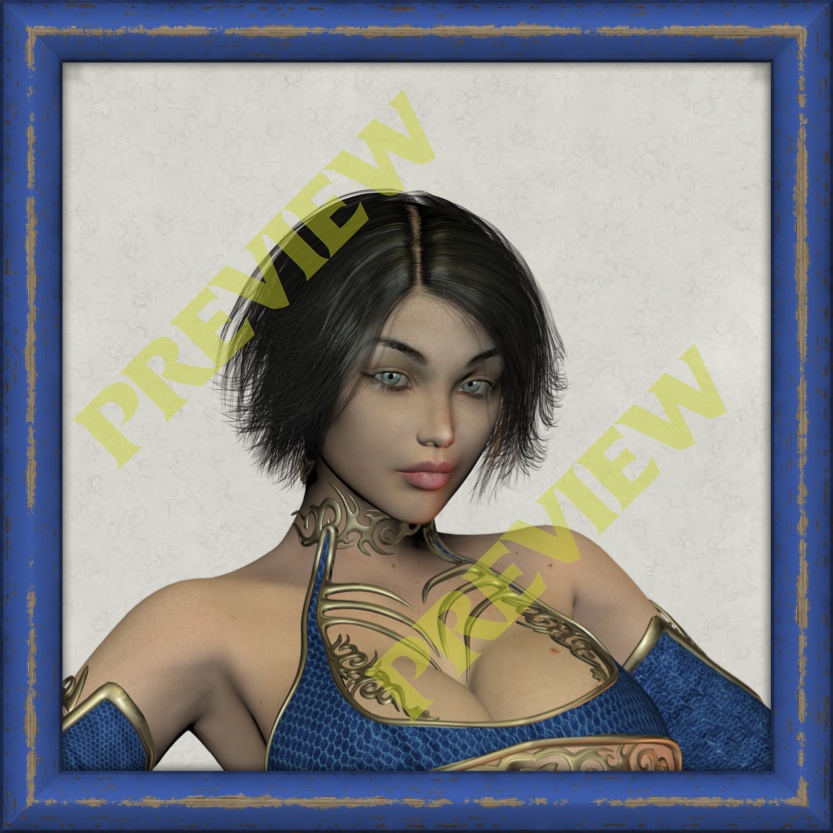 And a typical female fantasy wizard.
And here is the draft fort the product first page.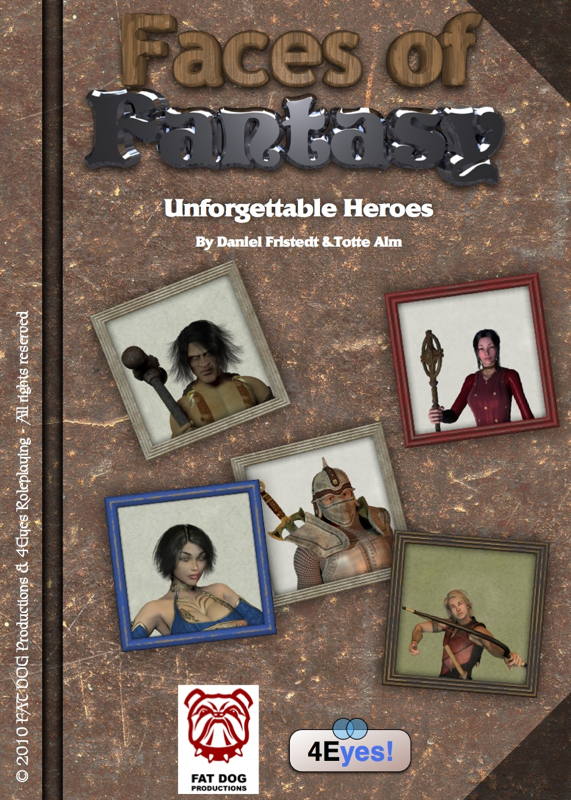 I hope you enjoy, and spread the word, soon available at Creative Gremlins.
Comments