Hello!
I've been busy with work, adventure writing and making handouts, which have not left much time to post here, but now I have something that you might like.
Hittade nån som skrivit om I Reptilmännens klor.
/ Totte
Hello,
I've seen some people having troubles with DAZ Studio 4.5 and morphs, where they start off with a bad default characters, Basic Female or something else instead of a plain Genesis. Here is a quick guide on how to make this work as expected.
I made another 3D item, this time a classic 80s punk mohawk. Read more
It's alive!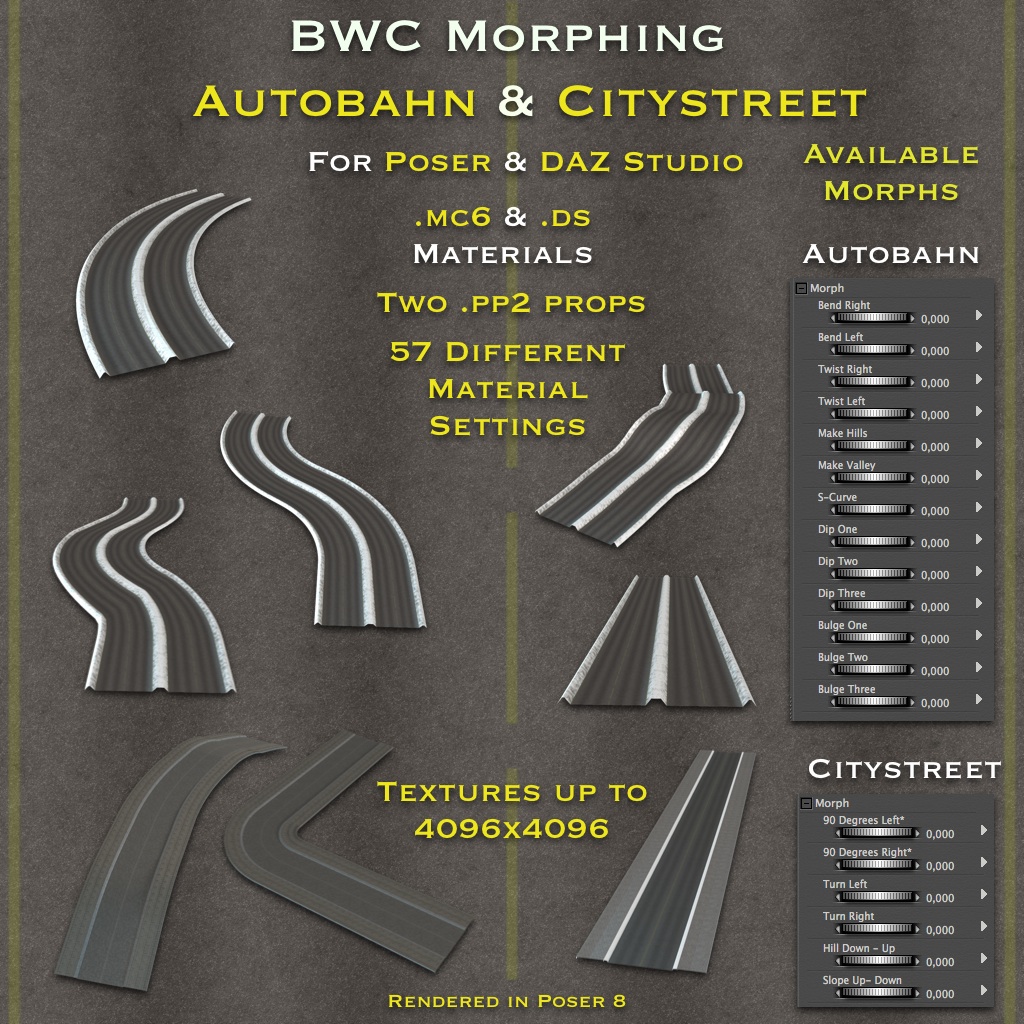 At YURDigital!
You can find it at YURDigital!
You find it here!
but 4eyes has moved to a new server again.
Hello,
I created a small tool to remove normal information from .obj files so they will work inside DAZ Studio and Poser.
Enjoy!
Hello,
today I just have to show you what findings I did yesterday when I was visiting the summer house owned by my mothers family.